EA and Lucasfilm Games have announced that Respawn Entertainment will be developing 3 brand new games set in the Star Wars universe. The news came via a press release from Electronic Arts.
The games in development will be:
Star Wars: Jedi Fallen Order 2
Star Wars FPS
Strategy Game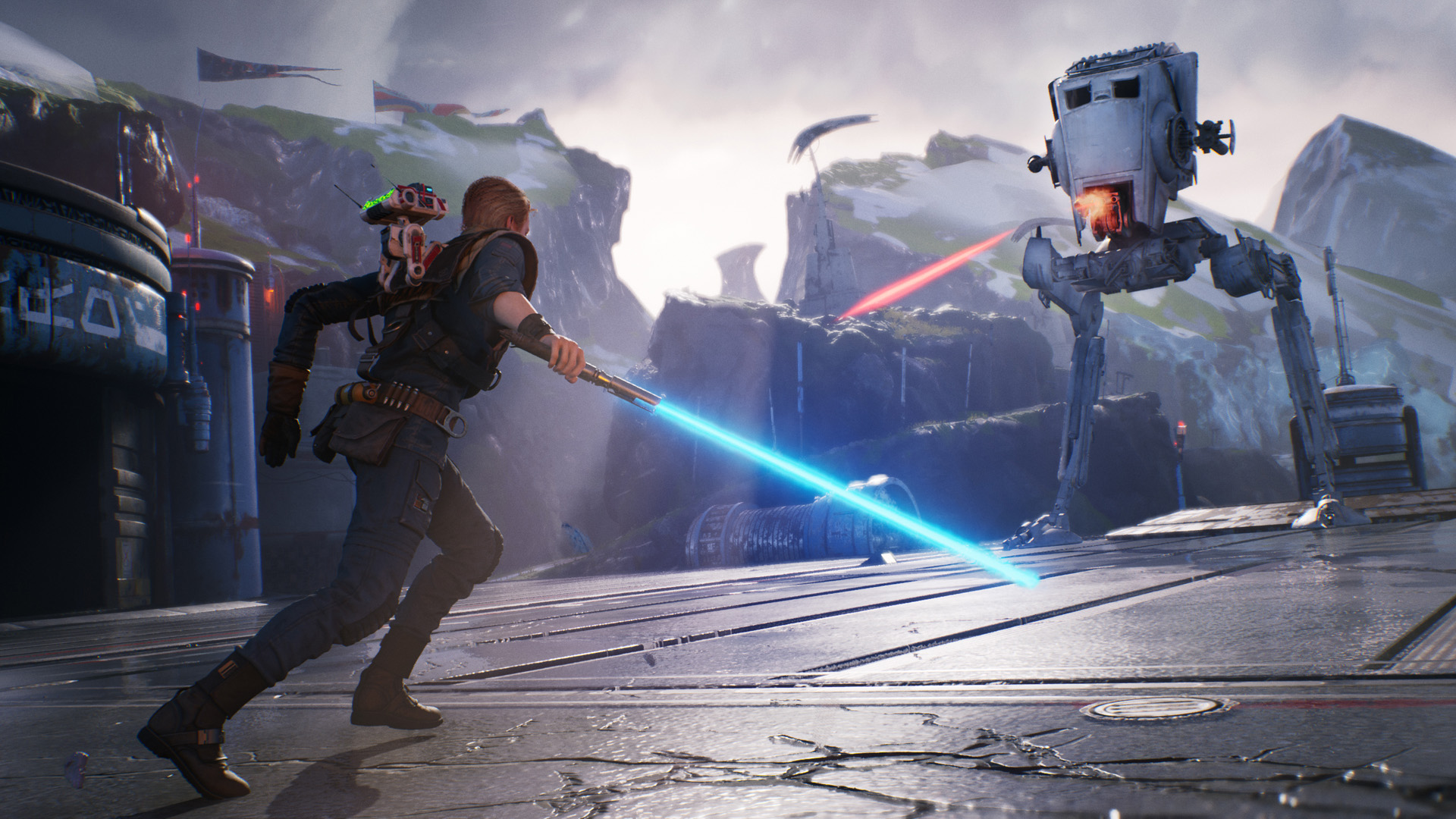 Respawn were of course responsible for Jedi Fallen Order, which turned out to be a success for the development studio. The game sidestepped the online multiplayer angle of previous EA published Star Wars titled and instead focussed on a single player narrative with strong original characters.
Work has already begun on all 3 projects which should give fans hope it won't be too long before we're introduced to new Star Wars games.