Unlike the United States & Great Britain, Australia is not renowned for producing a large numbers of cinema quality movies. Many of Australia's domestic films are produced for TV, or have been released directly to VCR, DVD or Streaming as the period would allow. However, in amongst the pack there are quite a few gems, the likes of which would appear in many a film fans "best of" list. Considering the low quantity of films that are produced, it's actually very impressive to see so many high quality productions.
In this article we will be looking through the years of Australian cinema and picking out the 5 Best Australian Movies Of All Time. These movies will be ranked based on their plot quality, the direction of the film, its meaning in Australian culture, as well as its international notoriety.
Without rambling on anymore, here is Popcorn Banter's pick for the 5 Best Australian Movies Of All Time.
5. Wolf Creek
Released: 2005 | Genre: Horror/Thriller
The 2005 horror film Wolf Creek has won many fans for being a graphic and thrilling depiction of a psychopathic murderer in the Australian outback (Broome, Western Australia) who preys on unsuspecting foreign backpackers. The film is very loosely based on elements of real life events in which Ivan Milat murdered 7 backpackers during a spate of serial killings in the 1990's.
John Jarratt plays Mick Taylor, the aforementioned psychopath who hunts and captures 3 travellers in the Australian Outback. The film is widely regarded in Australian culture and was a genuine hit when first released. Despite it's appeal in Australia, the film was only ever released on DVD in the United States.
4. Rabbit-Proof Fence
Released: 2002 | Genre: Drama
Rabbit-Proof Fence is a film that has a significant standing in Australian culture. It tells the story of 3 indigenous Australian children who are removed from their homes and families in the 1930's and forced to train as domestic staff. The children escape from their imposed exiles, walking for 9 weeks along 2400km of Rabbit-Proof Fence in order to return to their parents and home. The story takes its roots from actual Australian history, in which Indigenous Australian children were routinely and tragically removed from their homes and families.
Similar to Wolf Creek, Rabbit-Proof Fence is loosely based on a true story involving Molly Kelly, the Mother of the film/books author, Doris Pilkington.
3. The Castle
Released: 1997 | Genre: Comedy
The Castle has a special place in the heart of all Australian's. The film is a hilarious, if not slightly simplistic, depiction of a traditional Australian working class family. The film focuses on Darryl Kerrigan, played by legendary Australian actor, Michael Caton, as he desperately tries to save his family home. When the Government attempts to Compulsorily Acquire the Kerrigan's home to build an Airport extension, Darryl, along with Dennis Denuto (Tiriel Mora) and Lawrence Hammill (Bud Tingwell), fight the order in the Australian high court.
The Castle is one of the most quotable films in Australian history. If you live in Australia or have spent anytime in the country, you'll inevitably have heard "Tell him he's dreamin'" and "That's going straight to the pool room".
2. Mad Max
Released: 1979 | Genre: Action/Adventure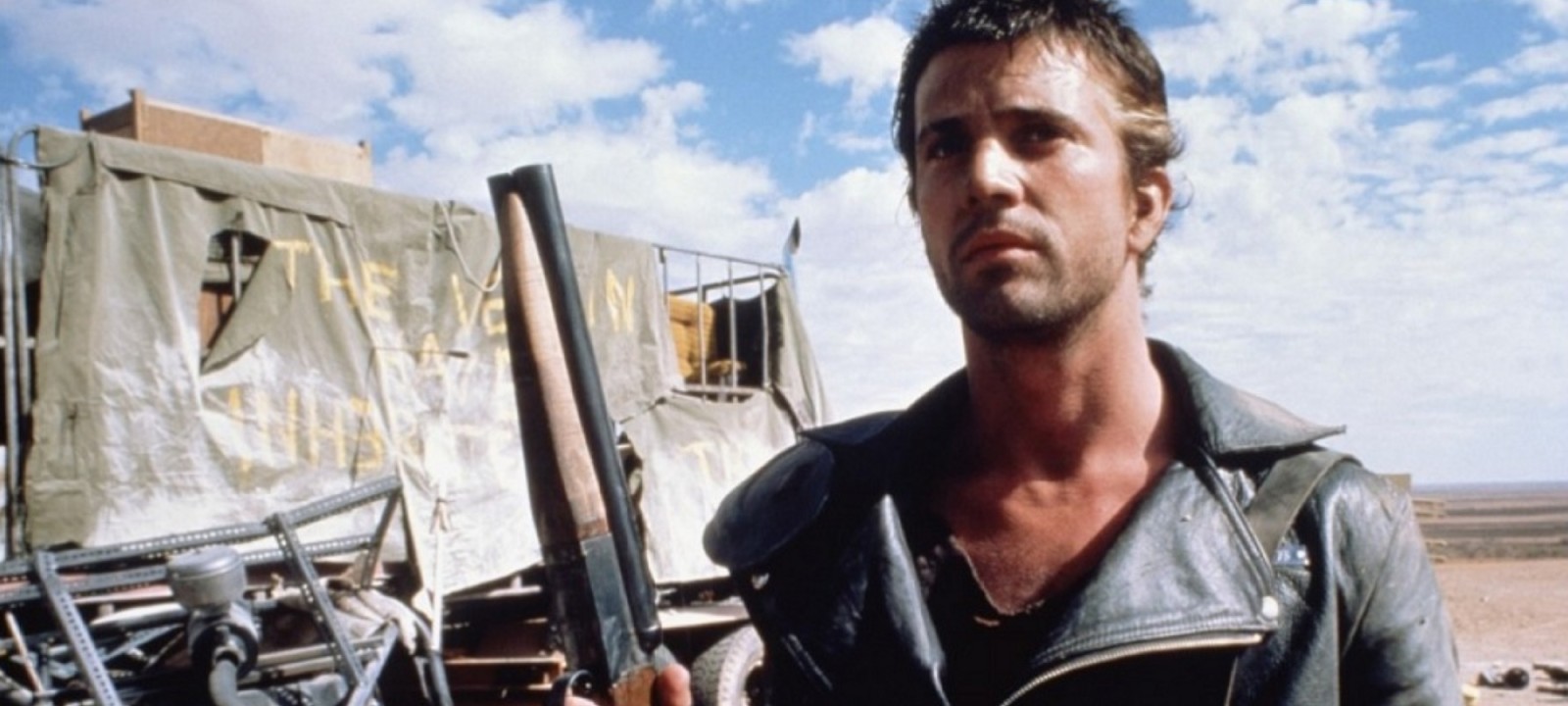 It's remarkable to think that this film was made 41 years ago. Mad Max is a dystopian action film set in the Australian outback. The movie starring Mel Gibson as "Mad" Max Rockatansky and earned more than $100m worldwide. Mad Max was originally polarising for critics, but eventually grew a cult following and is now widely celebrated as a classic film.
The movie was set in a future Australia where outlaw gangs are running rampant and society has seemingly collapsed. Mad Max is known for its thrilling action sequences featuring high speed car chases.
1. Crocodile Dundee
Released: 1986 | Genre: Comedy/Adventure
Crocodile Dundee was the film that made Paul Hogan an International star and introduced the world to the weird and wacky nature of an Australian Larrikin. A New York-based journalist, Sue Charlton (Linda Kozlowski) travels to Australia to meet Mick Dundee, a fabled Aussie legend who reportedly lost a leg in a Saltwater Crocodile fight. Sue, unimpressed at first, later finds herself enthralled by Dundee as he proves his outback prowess in a variety of situations. Mick Dundee eventually follows Sue back to NYC to finish the story but due to American social customs, finds himself in a completely different world.
Crocodile Dundee was intentionally made for US audiences, but no one would have imagine the widespread appeal it brought. It ingratiated US audiences with Australian culture, with many of those expectations still held to this day. The film is also known for the unmistakable line, "That's not a knife…that's a knife".