Another new month and another new bunch of titles have arrived on Stan this September. Since no one has time to watch everything (or maybe you do, i don't know your life), we've listed all the best stuff.
All the title are listed based on their arrival date.
Find out everything coming to Netflix this September here.
Tropic Thunder
September 1 | Starring: Robert Downey Jr, Ben Stiller, Jack Black, Tom Cruise
Cheers (S1-11)
September 4 | Starring: Ted Danson, Rhea Perlman, Kelsey Grammer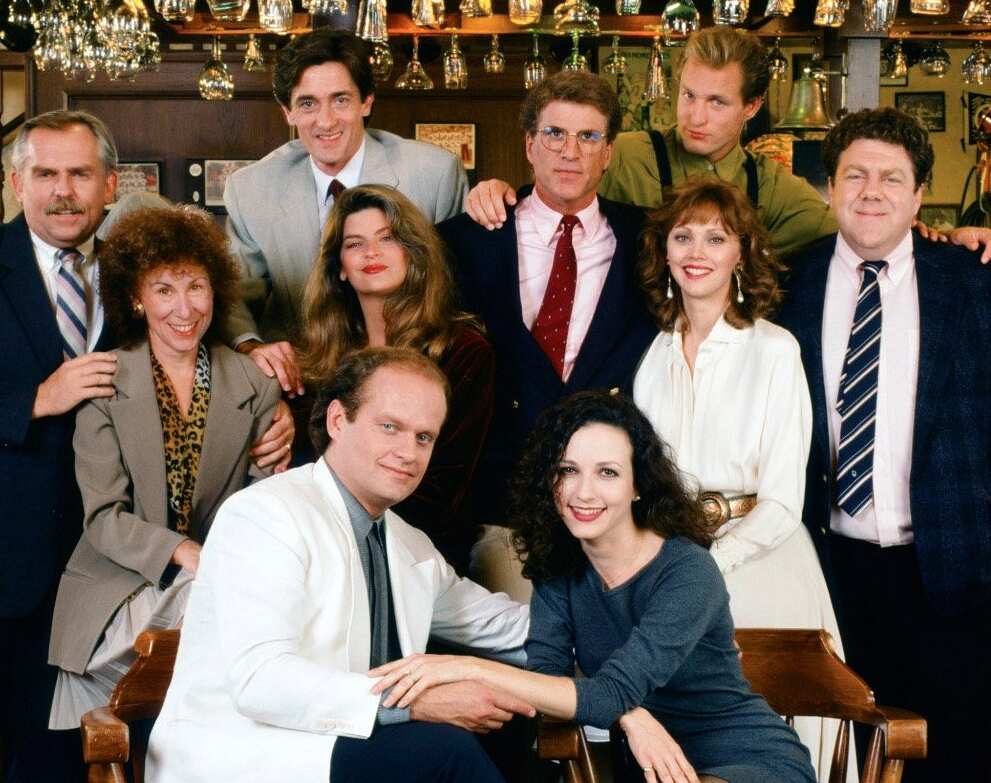 Bill and Ted's Excellent Adventure
September 4 | Starring: Keanu Reeves & Alex Winter
Apocalypse Now
September 8 | Starring: Martin Sheen, Marlon Brando, Robert Duvall
Everybody Loves Raymond (S1-9)
September 14 | Starring: Ray Romano, Patricia Heaton, Doris Roberts
Ferris Bueller's Day Off
September 15 | Starring: Matthew Broderick, Alan Ruck, Mia Sara
Terminator 2: Judgement Day
September 16 | Starring: Arnold Schwarzenegger, Edward Furlong, Linda Hamilton
Grey's Anatomy (S14)
September 30 | Starring: