Chris Pratt is set to take on the vocal duties for another big animated character. After recently being announced as the voice of Mario in the upcoming Super Smash Bros. movie, Chris Pratt will now take on Garfield.
The news was appropriately announced on a Monday, although, there was a disturbing absence of lasagne.
The film is being written by David Reynolds (Finding Nemo) and directed by Mark Dindal (Emperor's New Groove). The film will be distributed by Sony pictures.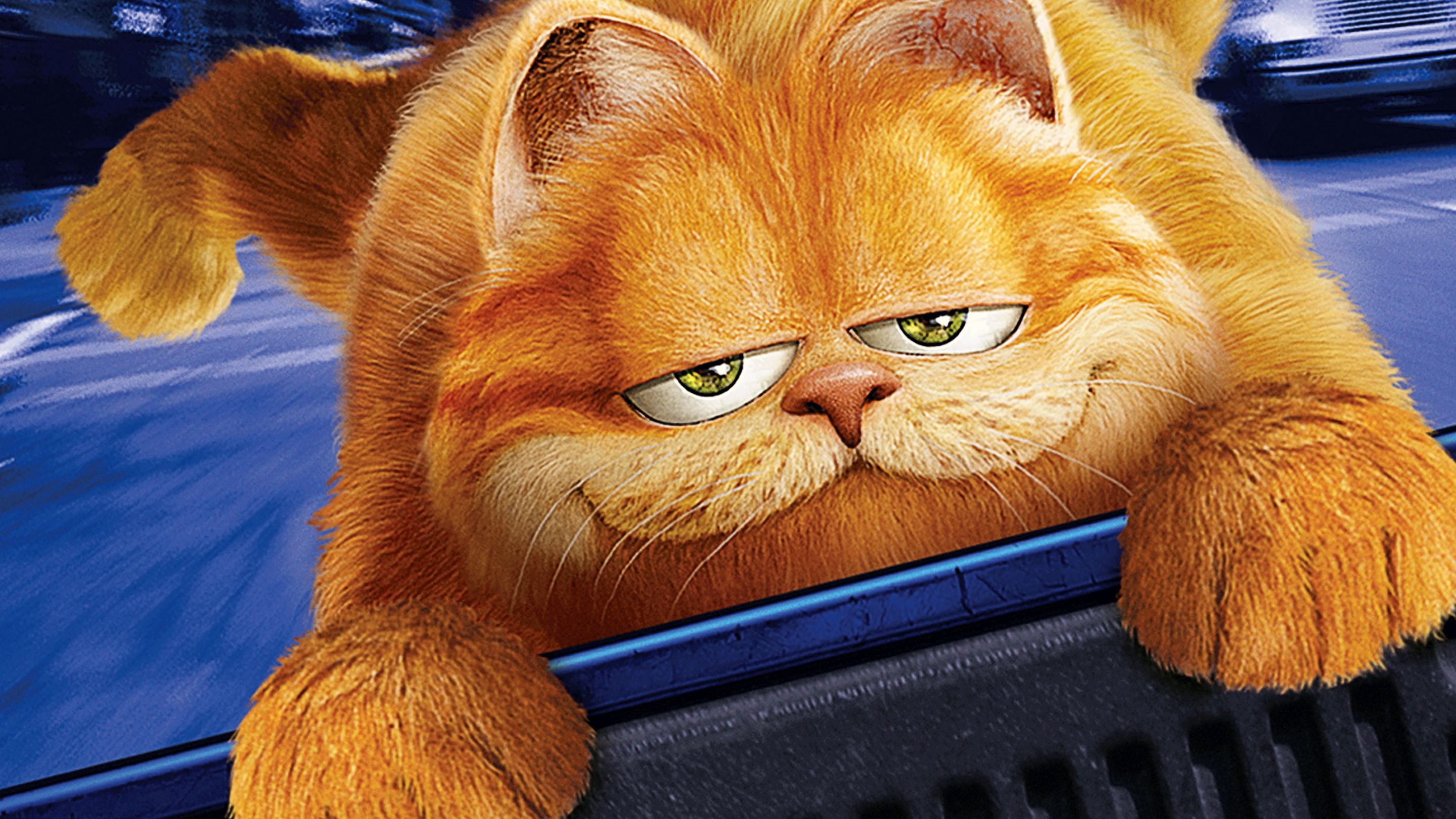 This will be the first large scale Garfield movie since 2004 when Bill Murray took on the voice acting duties of the titular character. The film starring Murray, Jennifer Love Hewitt and Breckin Meyer, did not receive critical favour. Sony will be hoping this new iteration will be much more successful.
Garfield was originally conceived as a comic strip in the late 70's by Jim Davis. He is famous for hating Mondays and loving Lasagne. Garfield lives in a house with his owner, Jon, and Jon's dog, Odie.