**UPDATE – 30/09/2021**
Turns out the leaks were right on the money. The PS+ lineup for will be Hell Let Loose, Mortal Kombat X & PGA Tour 2K21.
**ORIGINAL ARTICLE**
At the end of everything month, it has become something of a tradition to speculate, often wildly, as to what games will be available on PS Plus. The lineup for the month of October is, of course, no different.
A post from Dealabs appears to show an image which may give away the games set to drop.
Featured within the image are the following games.
PS PLUS FREE GAMES OCTOBER 2021
Hell Let Loose (PS5)
Mortal Kombat X (PS4/PS5)
PGA 2K21 (PS4/PS5)
If this list turns out to be true, it could be quite a fun month for PlayStation 5 games. Once the games are officially confirmed we will update this post, but for now, let's have a look at what games are speculated to feature.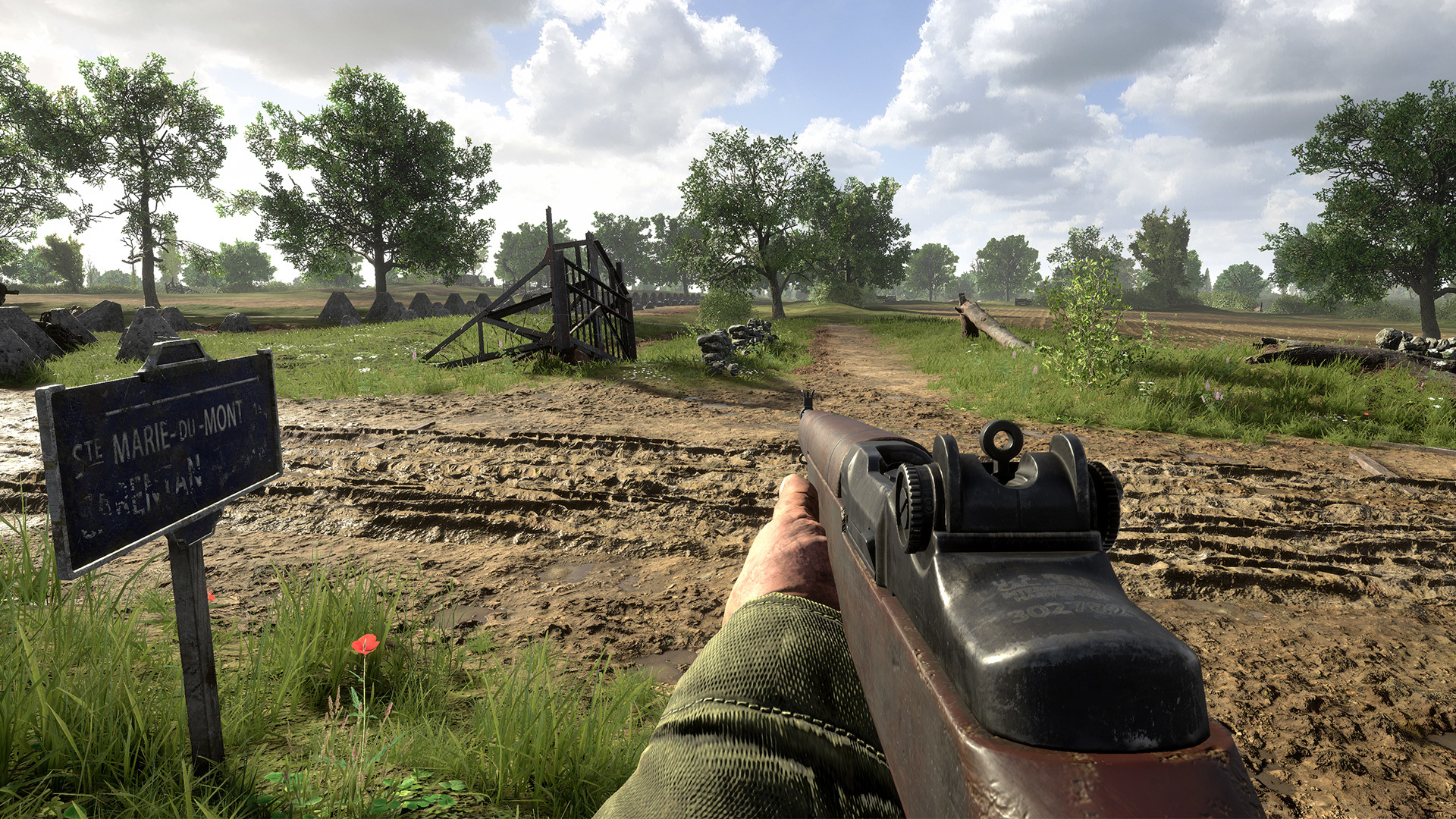 Hell Let Loose is a 50v50 multiplayer tactical FPS game developed by Australian studio, Black Matter. The game is published by Team17 and was initially released as early access on PC on 6 June 2019. The game will then be released in full on PS5 & Xbox Series X|S on October 5, 2021.
Mortal Kombat X is a strange one, as the game already features on the PS5 PS Plus collection. Nevertheless, it would be quite the boon for PS4 games, as it's a great brand, albeit, a fairly old game at this point.
Sport games have been hard to come by on the PS Plus Collection. Until this point, Tennis World Tour 2 has been the only major sporting brand to feature, and let's be honest, that game was somewhat of a letdown.
Having PGA Tour 2K21 on the platform would be a fantastic get forPS Plus subscribers.