In joyous news for both Deadpool and MCU fans, Kevin Feige has confirmed that the 'merc with a mouth' will join the MCU. Feige also confirmed that the third installment of the Deadpool franchise will be given an 'R' rating.
Since Disney's acquisition of Fox, many have speculated that all Fox properties, including Deadpool and the X-Men, will become a part of the MCU. However, it's been hard to figure out exactly how these franchises could and should fit into the MCU, since the timelines and scope of works is so vastly different.
Take X-Men for instance. If Disney were to merge the contemporary X-Men with the MCU, they'd be integrating an ageing cast, with a timeline that has already been completed (twice). Of course, they do have a more youthful X-Men cast available, but the problems with this are two-fold. Firstly, the ageing cast is stuck in the past, and unless they employ some kind of time-travel hijinx, they're unlikely to move from there. Secondly, with the exception of X-Men First Class and Days of Future Past, most of the modern (or retro?) X-Men movies have been stinkers. So, in order to implement X-Men into the Disney/Marvel world, it's likely we'll be introduced to an entirely new cast.
However, what's true for X-Men is not necessarily true for Deadpool. Deadpool exists in a relatively contemporary world, meaning a simple alternate universe explanation would bring him swimmingly into the MCU. Many have pointed to Deadpool's excessive use of swearing, obscene gestures and general vulgarity as a primary reason why he'll never be spotted in a Disney-led film. However, Kevin Feige's recent interview says something completely different.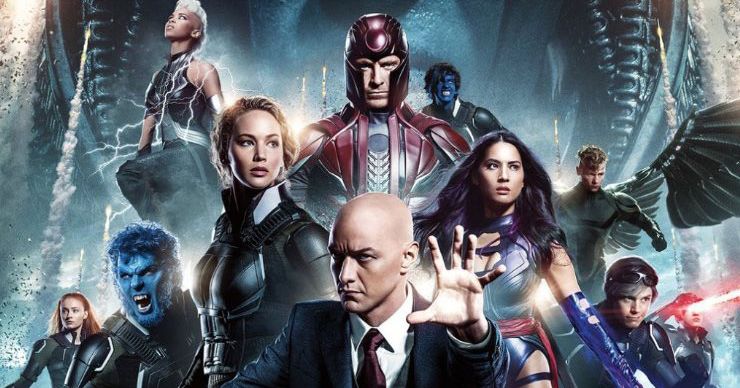 Speaking to Collider, during a WandaVision press junket, Feige had this to say:
"It will be rated R and we are working on a script right now, and Ryan [Reynolds is] overseeing a script right now… It will not be [filming] this year. Ryan is a very busy, very successful actor. We've got a number of things we've already announced that we now have to make, but it's exciting for it to have begun. Again, a very different type of character in the MCU, and Ryan is a force of nature, which is just awesome to see him bring that character to life."
This is fantastic news for both Deadpool and the MCU as this is confirmation that the Merc with a Mouth is set to enter a wider, most fantastic world, armed with his full arsenal.
Despite this confirmation, If you're hoping to see Deadpool in the MCU in the near-future, you may want to sit back down in your chair. Feige mentioning that filming won't occur this year means that it's likely the earliest the film could appear is 2023. Which, frankly, feels forever away.
Nevertheless, this confirmation from Feige is enough to keep us excited for the next 2 (or so) years.