After recently unveiling a new and improved Madden 22, EA Sports is back at it, with their reveal trailer for FIFA 22. The high profile football game is a smashing worldwide success year after year and FIFA 22 is hoping to continue that journey.
FIFA 22 promises to introduce real-world football data into each and every contest. This will be a feature available through next-gen consoles and Google Stadia. The feature is called HyperMotion and it promises to bring the most realistic and immersive gameplay yet.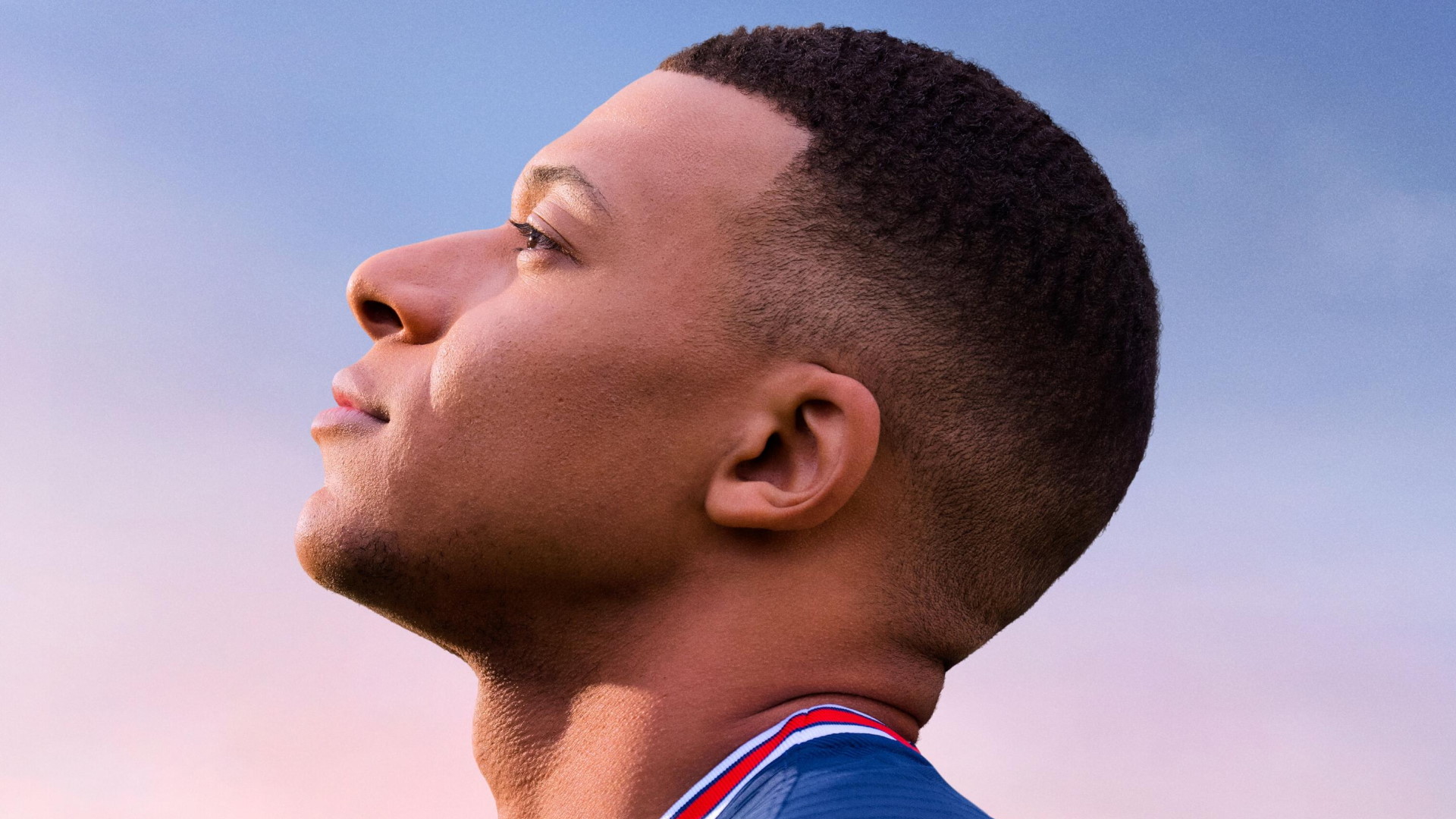 The reveal trailer doesn't show too much actual gameplay. It's likely EA Sports will release a follow with more extensive coverage. Watch it for yourself above and let us know what you think in the comments.
FIFA 22 will launch worldwide on October 1st, 2021. The game will be available on next-gen & previous gen Xbox and PS consoles, Switch, PC & Google Stadia. You can pre-order here.