The next chapter in the much celebrated Ghostbusters franchise is about to kick off. From director, Jason Reitman and producer Ivan Reitman, Ghostbusters: Afterlife, will pick up the story 35 years after the originals.
Ghostbusters: Afterlife, will tell the story of a single mum, Callie, struggling to survive in Chicago. Callie has two kids, Trevor (15) and Phoebe (12).
When Callie receives the news that her long-estranged father has passed, she packs up the kids and moves to the midwestern town of Summerville.
As the family start to adapt to their new life, they begin to uncover secrets tying them to the mysterious group of paranormal investigators named the Ghostbusters.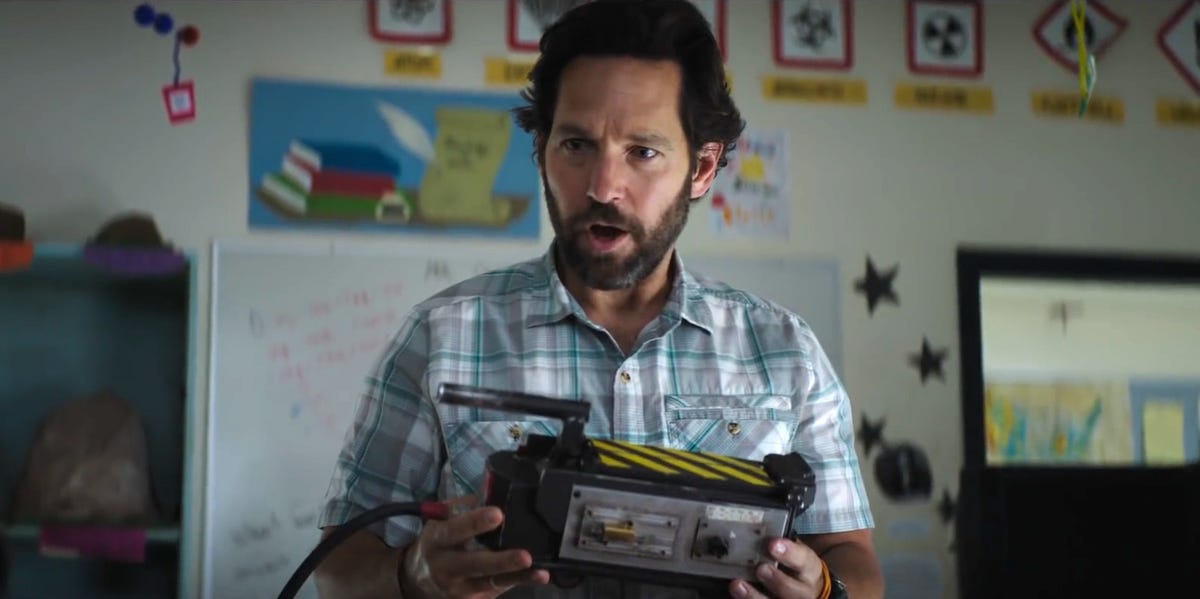 Ghostbusters: Afterlife stars Finn Wolfhard, Mckenna Grace, Paul Rudd & Carrie Coon.
Ghostbusters: Afterlife will release exclusively in theatres this November.