Batman is dead. Jim Gordon is dead. Gotham City is never going to be the same again.
Oh boy, are we excited for this one.
The newest Gotham Knights trailer puts us one step closer to the storyline of the upcoming action RPG from WB Games Montreal and Warner Bros. Interactive Entertainment. We're given a glimpse into a world without Batman, where the remaining Bat Family members are essentially being hunted.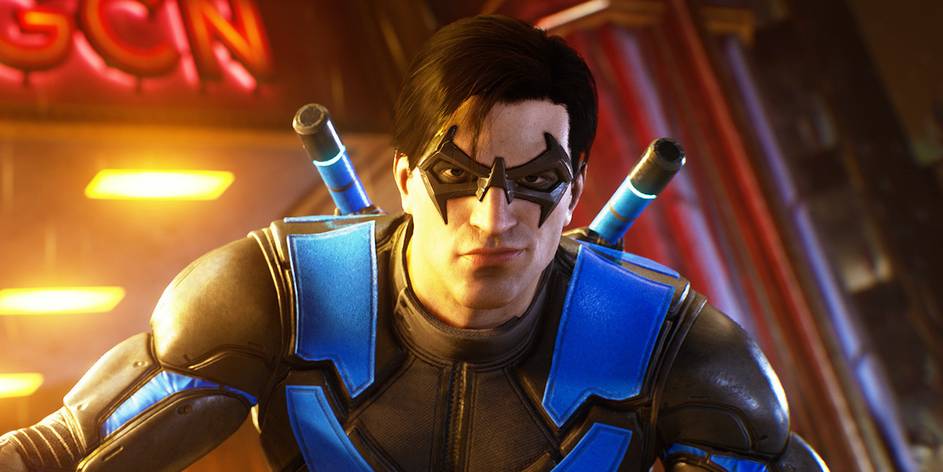 The Court of Owls is a mysterious and dangerous underworld, illuminati-style, crime organisation. With Gotham's great saviour out of the picture, the Batfamily appear to hunt down the mysterious Court of Owls, only to have the tables turned.
Of course, as all good trailers do, we weren't provided too much detail. We were given just enough to have our interest piqued. That mission was certainly accomplished.
Gotham Knights will feature Bat Family members, Nightwing, Batgirl, Red Hood & Robin. Gotham Knights does not yet have a firm release date, but will hit consoles in 2022. You can watch the full trailer above.