WB Games Montréal's, Gotham Knights, was announced at DC FanDome this past August. Fans went crazy over the idea of playing as some of Gotham's favourite sons and daughters. Since then, Gotham Knight's anticipation has been slowly building, as more and more details come to light. Rightly so, as WB Games Montréal has built up a substantial amount of clout in the gaming world through creations such as Batman: Arkham City and Batman: Arkham Origins.
Recently, it's been revealed that not only will Gotham Knights be available as an online co-op game, players will also be able to take on the game in its entirety in single player mode.
WB Games Montreal Senior Producer, Fleur Marty, had this to say earlier this year.
"Yes, absolutely. That you can also completely experience in solo if you want to, you're not going to miss out on anything," Marty revealed. "If you're playing single player, you can be offline if you want to. We think that teaming up and living that dynamic duo fantasy can be also a really great experience for players, but we won't force it on them."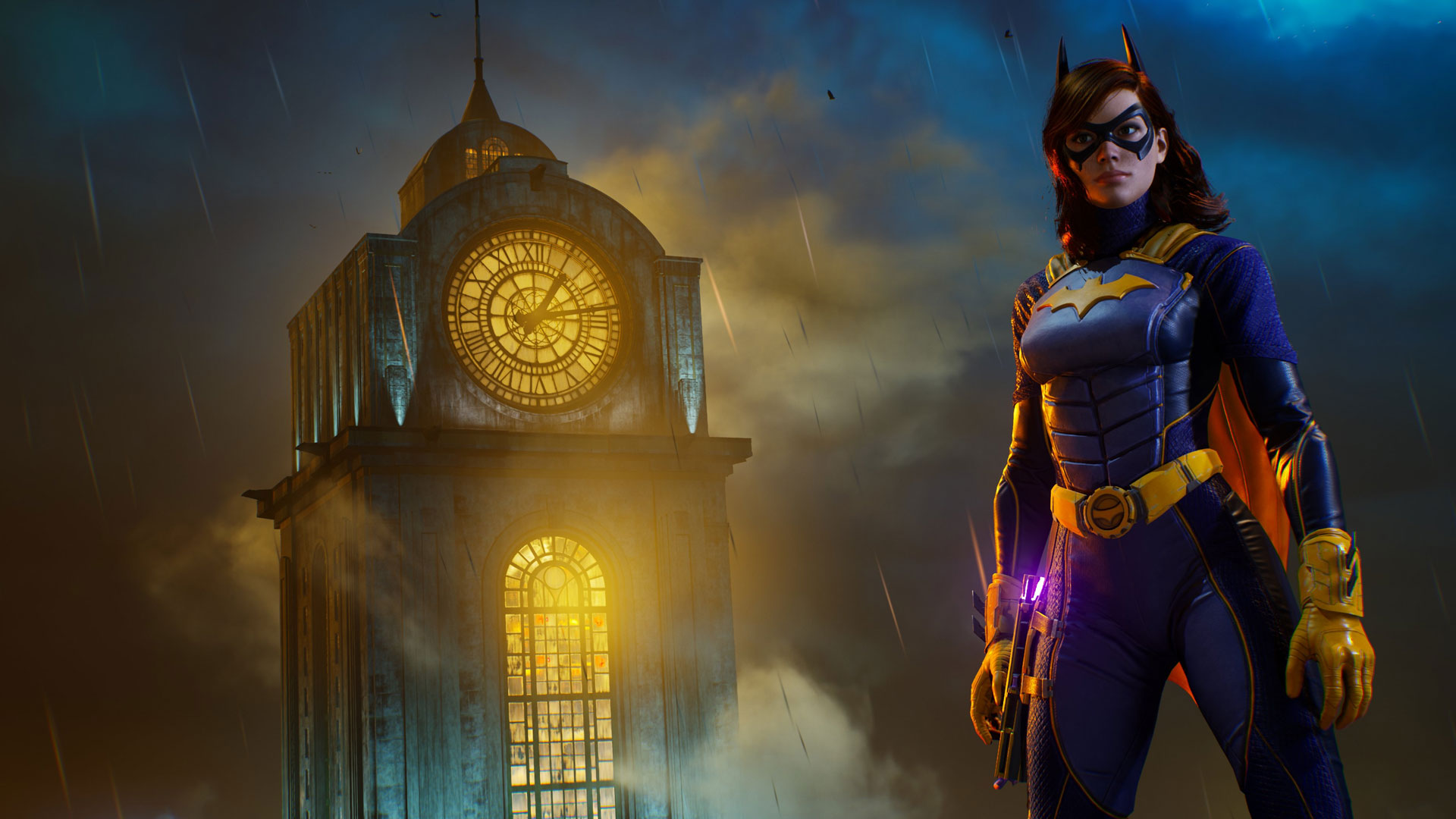 This seems to be an overall good move by the company, as many players take exception to the idea that they must match with a random stranger (or friend) in order to complete certain missions. This is something that polarised opinion when it came to 2020's Marvel's Avengers, which decided to go down the co-op route for certain missions.
Gotham Knights will be an open-world, third-person RPG set in the Batman Universe. Players will be able to protect Gotham City as Batgirl, Nightwing, Red Hood and Robin. Gotham's hero underlings are forced to step up when Batman is killed. In the wake of Batman's death, a huge band of criminals are taking the underworld by storm. This leaves the Gotham Knights as the cities only salvation.
---
Are you glad that Gotham Knights will feature single player mode? Let us know in the comments section.