Indiana Jones, one of the biggest film franchises of all-time, is getting an official game. Lucasfilm have announced that an Indiana Jones game is being developed by Machine Games (Bethesda).
Fans are ecstatic about the news of an upcoming AAA game and equally that a studio like Bethesda is at the helm. Bethesda has a whole catalogue of past success in their favour, and you feel like if any studio could pull this off, it would probably be one like Bethesda.
The teaser trailer was released on January 12th by Bethesda. Additionally, it was revealed that Bethesda Game Studios director Todd Howard would serve as an executive producer on the project.
What Can The Trailer Tell Us?
It wouldn't be an Indiana Jones game without a few clues popping up in the short, and deceptively-insightful teaser.
Based on what we can see, it would appear as if Indiana is preparing a visit to Vatican City, presumably to acquire some sort of precious, rare artifact. There is a question mark lingering over the Apostolic Palace, which was Pope Pius XI (who was Pope in 1937) official residence. This is also where the Pope would deliver his famous balcony messages.
The 1930's setting means, inevitably, Indiana Jones will be dealing with some nasty people – you may have heard of them – Nazi's. While this is an area of film, TV and gaming that's been vigorously explored, you still never really get sick of kicking some Nazi-ass (said in Brad Pitt's voice from Inglorious Basterds).
The timeframe of the game places this adventure smack-dab in the middle of Raiders of The Lost Ark (1936) and The Last Crusade (1938).
If we're inferring some locations based on the books he has strewn about the desk, we can assume that Indy will be visiting Egypt, Peru and Mesopotamia.
What Does Microsoft's Bethesda Acquisition Tell Us
Well, it tells us that the game is 100%, absolutely no doubt going to be released on Xbox Series X & S consoles. Additionally, you'd imagine the game will also appear on PC.
What we don't yet know, is whether Microsoft will be so kind as to allow PlayStation to secure such an enormous game. On the surface, you'd assume they wouldn't, but they haven't made any sort of indication that they will be pulling Bethesda titles from PlayStation consoles.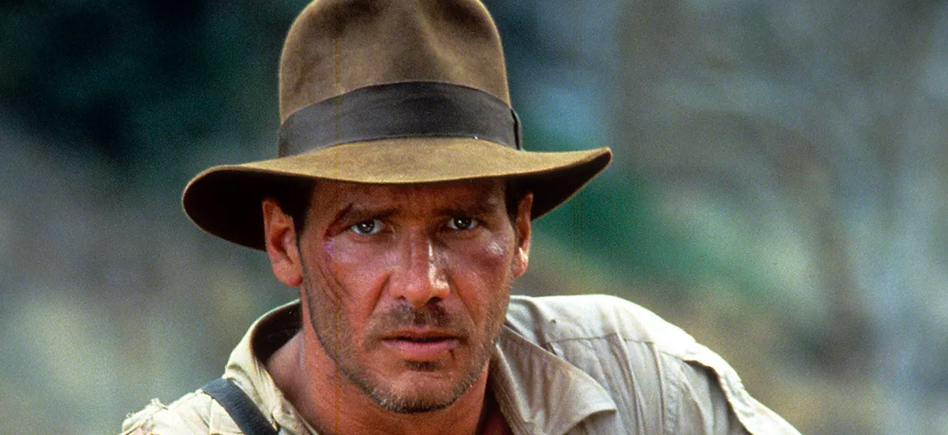 Sadly, no.
However, the vision of a teaser trailer would indicate that the game is in the early stages of development. How early? No idea.
Best guesses would place this game for a late 2021, or early 2022 release date, but truthfully those are just guesses based on standard timeframes for these sort of titles.
However, one thing is certain. The acknowledgement of this game being in development has elated fans around the world, and hype for this game is going to be massive.