This year the Marvel universe has exploded with possibilities, as yet another universe joins the MCU. Earlier this year, news that Venom & Morbius' would be joining the MCU family drove fans wild with anticipation over a potential Sinister 6 movies. Of course, this came about as a result of heavy negotiation between Marvel and Sony which had Marvel fans concerned that Spider-Man would be leaving the MCU.
Now, we have news that yet another Sony character will be joining this massively expanding movie universe. Jamie Foxx's, Electro, who was Spider-Man's primary villain in 2014's, 'The Amazing Spider-Man 2', is set to make an appearance in the upcoming Spider-Man: Far From Home sequel.
The film, which is currently untitled, is set to hit theatres in December 2021. The film will once again feature Tom Holland as Peter Parker/Spider-Man.
At this point, it's unclear what role Electro will play in the 3rd MCU Spider-Man film. It also hasn't been confirmed whether his character will be 100% the same person as his character from TASM. But his presence in MCU negotiations means that there is now a genuine chance that we could see Andrew Garfield and Tobey Maguire in the MCU. A concept so exciting that I may inadvertently squeal.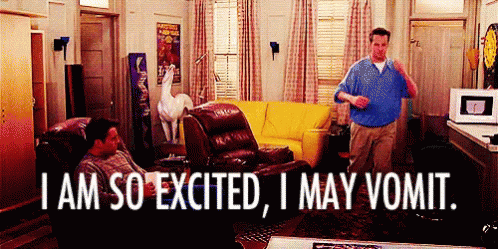 Of course, the concept of a multi-verse has already been touted with the name of the upcoming Dr. Strange film, Dr. Strange and the Multiverse of Madness. At this point, the speculation over the MCU's future plans and the concept of piecing it all together from reports is making me light-headed. Hopefully within the next few months we will have more concrete details over their plans. But for now, it's fun to get super excited at the possibilities.