The sequel to the hugely popular Marvel's Spider-Man was officially announced at Sony's PlayStation Showcase event. The company dropped a huge collection of new trailers and information (which you can find here). The announcement of Marvel's Spider-Man 2 was arguably the most exciting announcement.
Marvel's Spider-Man 2 will be developed by Insomniac Games. Bryan Intihar will return as creative director, while Ryan Smith will take his place as game director.
Marvel's Spider-Man 2 will feature both Peter Parker and Miles Morales as Spider-Man. The game also teased Venom. It's not yet known whether he will be a playable character or whether he will be a villain.
Sony and Insomniac Games dropped a terrific reveal trailer for Marvel's Spider-Man 2. The trailer featured both Peter Parker's and Miles Morales' Spider-Men. Additionally, the back end of the trailer revealed Venom. Venom is being teased as the story's villain, but I would imagine he'll likely be available as a playable character, or at the very least, an anti-hero to the two protagonists.
Release Date
When Will Spider-Man 2 Release?
No release date was announced, however, Marvel's Spider-Man 2 has a tentative launch window of 2023. That's pretty far away, but it's important to note that Insomniac have had a pretty crazy last couple of years.
In 2018, they released Marvel's Spider-Man, before putting Miles Morales out on PS5. More recently, they've released Ratchet & Clank: Rift Apart. Insomniac are also developing another solo superhero game, Marvel's Wolverine.
Hopefully the extended time frame gives Insomniac enough time to turn this into a bonafide classic.
Exclusivity
Will It Launch On PS4?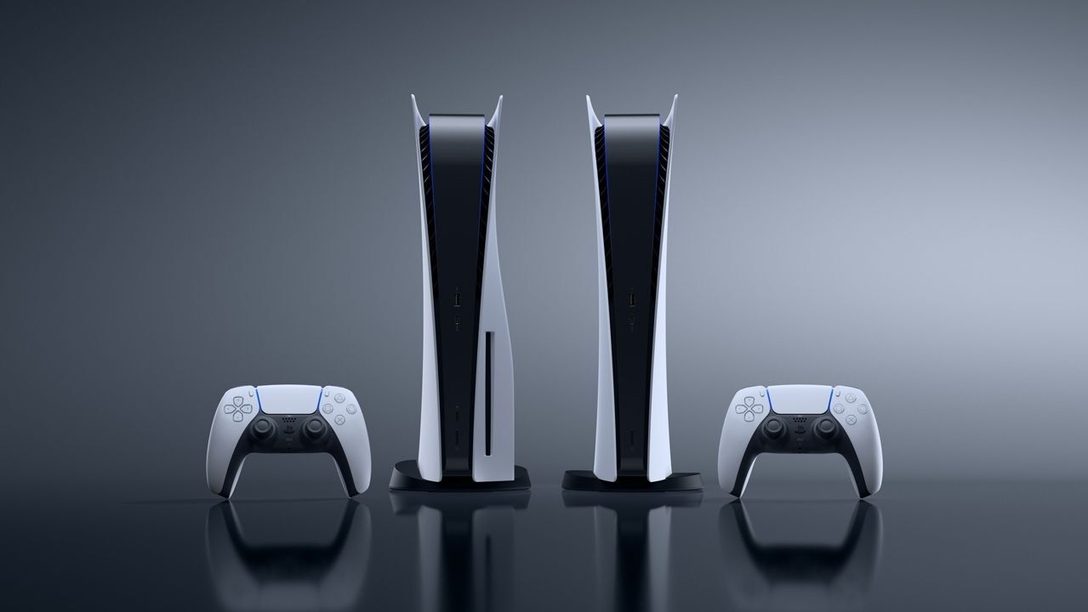 It goes without saying that Marvel's Spider-Man 2 will be a PlayStation exclusive. However, it's understood the game will also be a PS5 exclusive, launching without a PS4 edition.
Considering the game is still so far away, this isn't overly surprising. One positive is that this will allow the game to fully dive into the capabilities of the PS5.
This was echoed by Insomniac games who stated they will be, "pushing the capabilities of the console".
Will Marvel's Spider-Man 2 Be Co-Op?
Unfortunately, the game will not feature a co-op storyline.
Despite an overwhelming social media push for a co-op storyline, it would appear Insomniac will stick to the single player formula.
In a blog post Ryan Schneider, Insomniac's head of franchise strategy said, "We're so thrilled to continue the journey of both Peter Parker and Miles Morales in their most epic single-player adventure yet".