After the recent announcement that 2018's Marvel's Spider-Man will receive a PS5 remaster, it has been revealed by Insomniac that they have also made the call to recast Peter Parker's face model.
Earlier today, Bryan Intihar, the Creative Director at Insomniac, said this in a statement:
"…as we discussed the franchise's future and moving to the PS5, it quickly became apparent that delivering even more believable-looking characters made finding a better facial match for actor Yuri Lowenthal – who we all love as Peter – a necessity.
We care as much about this character as your attachment to him, so please know we didn't make this decision/change lightly."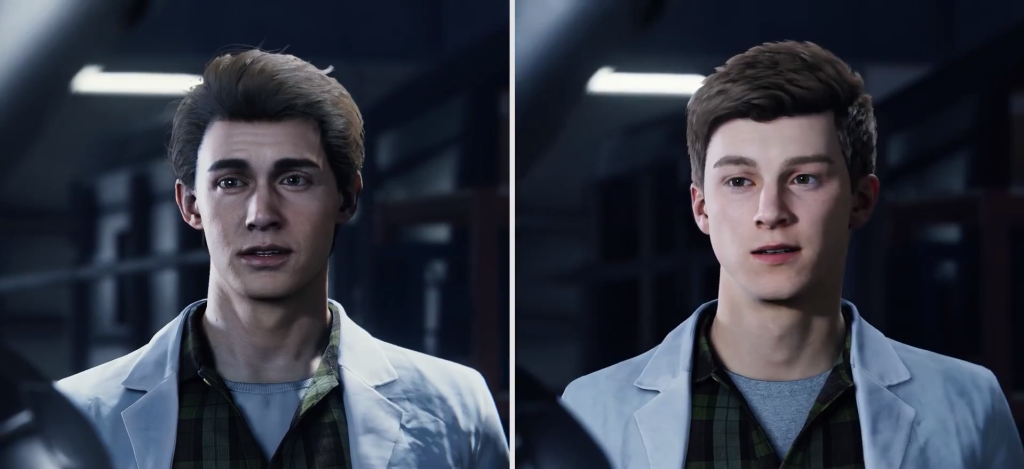 You can read the full statement here.
Insomniac will pack a code for the PS5 remaster into the upcoming Marvel's Spider-Man Miles Morales Ultimate Edition, due for release on November 12th.
Along with a new facial model, the Marvel's Spider-Man remaster will also feature a new performance mode which aims for 60fps, close to instant loading, Spatial 3D audio, and haptic feedback on the DualSense controller.
The last piece of the puzzle is a brand new Spider-Man suit which will be available to use throughout the game. It's the same suit that was worn by Andrew Garfield in 2012's 'The Amazing Spider-Man".