Have you ever wondered – What If… Captain America died in WWII?
What If… Tony Stark was saved by Killmonger?
Well, many of your favourite MCU 'What If…?' questions are going to be answered with the new Disney+ show, 'What If…?'.
The MCU is now so large that the amount of potential sliding doors moments is extraordinary. Our heroes have survived so many near death experiences that they're probably better off counting the amount of times they haven't almost died. 'What If…' will explore the ramifications of what could happen in alternate realities, had our favourite superheroes fates been different.
'What If…?' promises to 'explore the multiverse of unlimited possibilites'. The animated TV series will make its debut on Disney+ on August 11, 2021.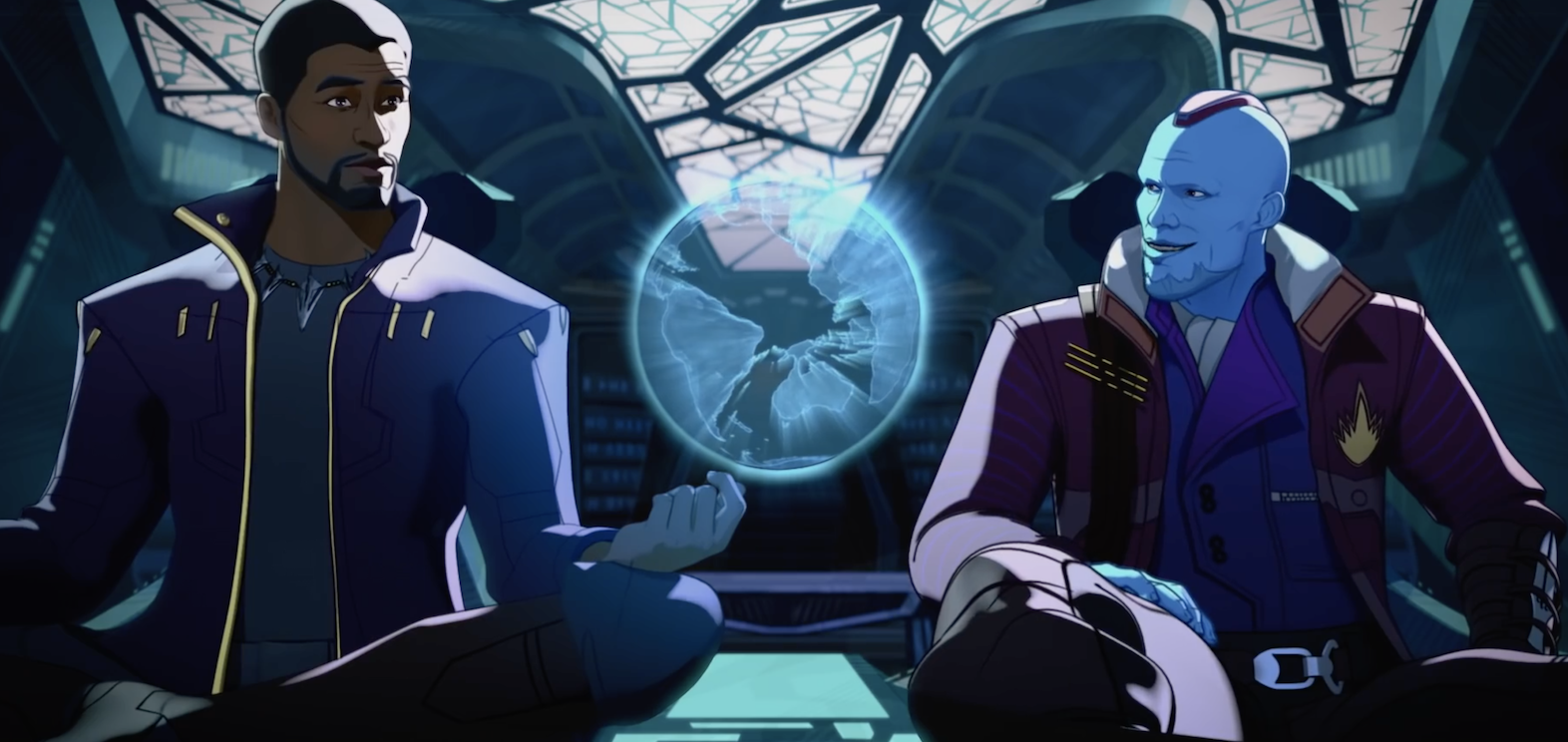 Check out the awesome Official Trailer above.
"What If… ?" features fan-favorite characters, including Peggy Carter, T'Challa, Doctor Strange, Killmonger, Thor and more.
Marvel Studios' 'What If…?' is directed by Bryan Andrews with AC Bradley as head writer. The show features signature MCU action with a curious twist.
---
Which alternate reality are you excited to see?