Nacon, known for Tennis World Tour 2, WRC 9 FIA World Rally Championship & Werewolf: The Apocalypse – Earthblood, has acquired Australian sports gaming studio, Big Ant Studios. The French publishing company has stated that this move with help increase their commercial appeal in Europe and turn them into a major player in the sports video game industry.
Big Ant, while not widely known throughout the world, are a big deal in the sports video game market in Australian. They were the developers behind the Rugby League Live franchise (up until this point), while more recently they've developed and published AO Tennis and Cricket 19 – both successful in their own right.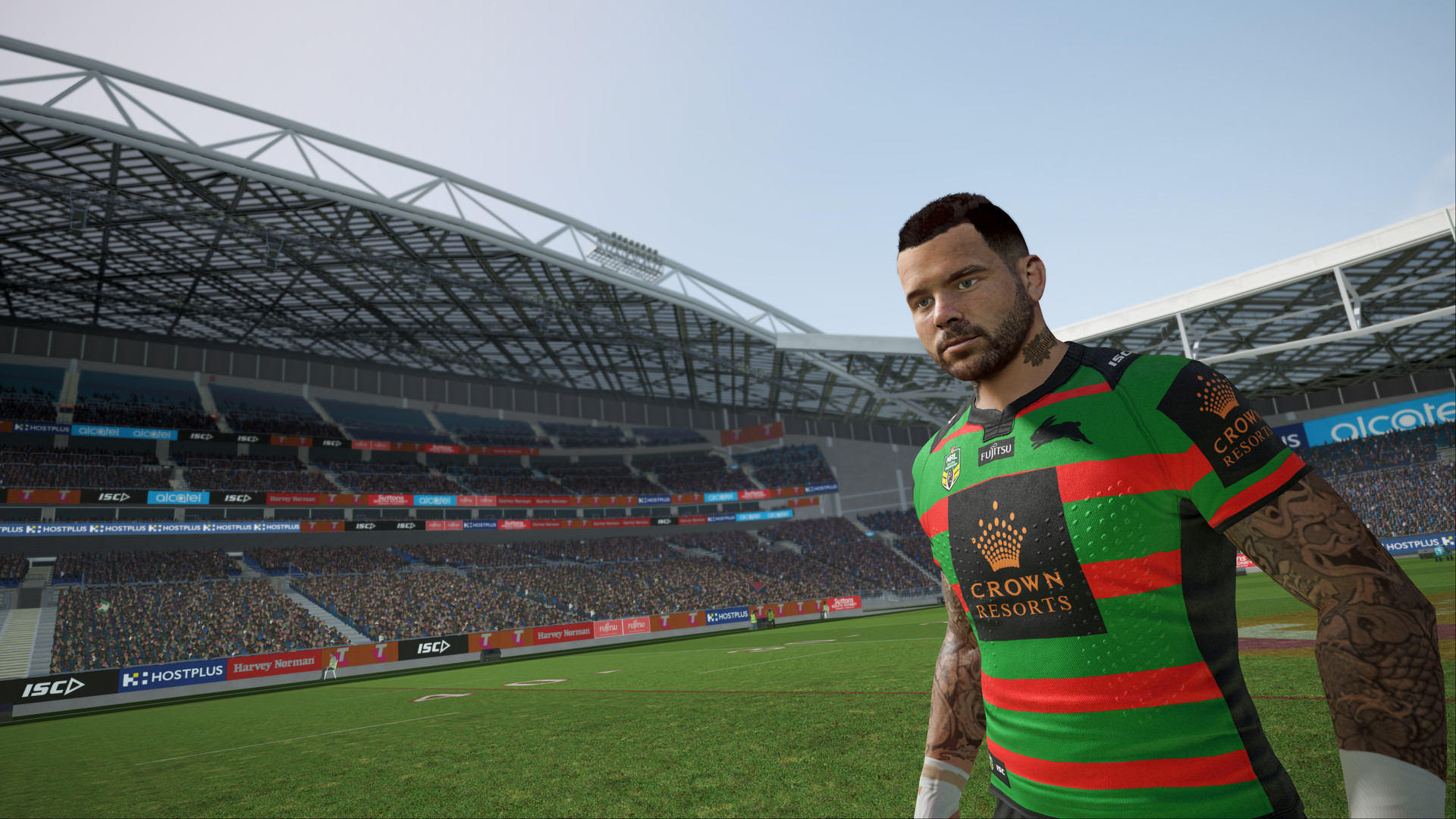 Nacon has stated that this acquisition means Big Ant will be able to increase their investment potential, aiming for "a broader and more ambitious games catalogue."
In an interview with Kotaku Australia, it was stated that Big Ant will continue to operate mostly independently "with a high degree of autonomy so that they can concentrate on the creative side of their productions, while benefiting from the sales, editorial and marketing support of the Nacon teams".
Nacon intend to become the world's leader in Rugby (and Rugby League), Tennis and Cricket. Although one can argue, with the exception of Rugby Union, Big Ant already are.
This isn't a completely brand new relationship. Nacon partnered with Big Ant on the production of Tennis World Tour 2, which was released late last year. Speaking to IGN, Ross Symons, Big Ant's Founder & CEO, has said that the acquisition "absolutely means new sports will be developed at Big Ant in Australia."
Only time will tell what this acquisition will mean for the sports gaming industry in Australia, especially in regard to niche markets such as League and Cricket, which have become very popular. But so far, everything Nacon and Big Ant are saying sounds pretty good for the Australian gaming market.