Big news for fans of Nintendo's fantastic Mario Kart Live: Home Circuit. The company have just released a free update which will allow 2 Karts to connect to the same system. Within the game, players will be able to race via splitscreen. This is a huge improvement and something that fans of the game have been calling for since it's release (including us).
Additionally, the update provides the ability to pay any Grand Prix cup with 2-4 players via the new "Relay Race" multiplayer mode. Relay Race will feature the ability for multiple players to tag in and out of a race. A very cool new feature.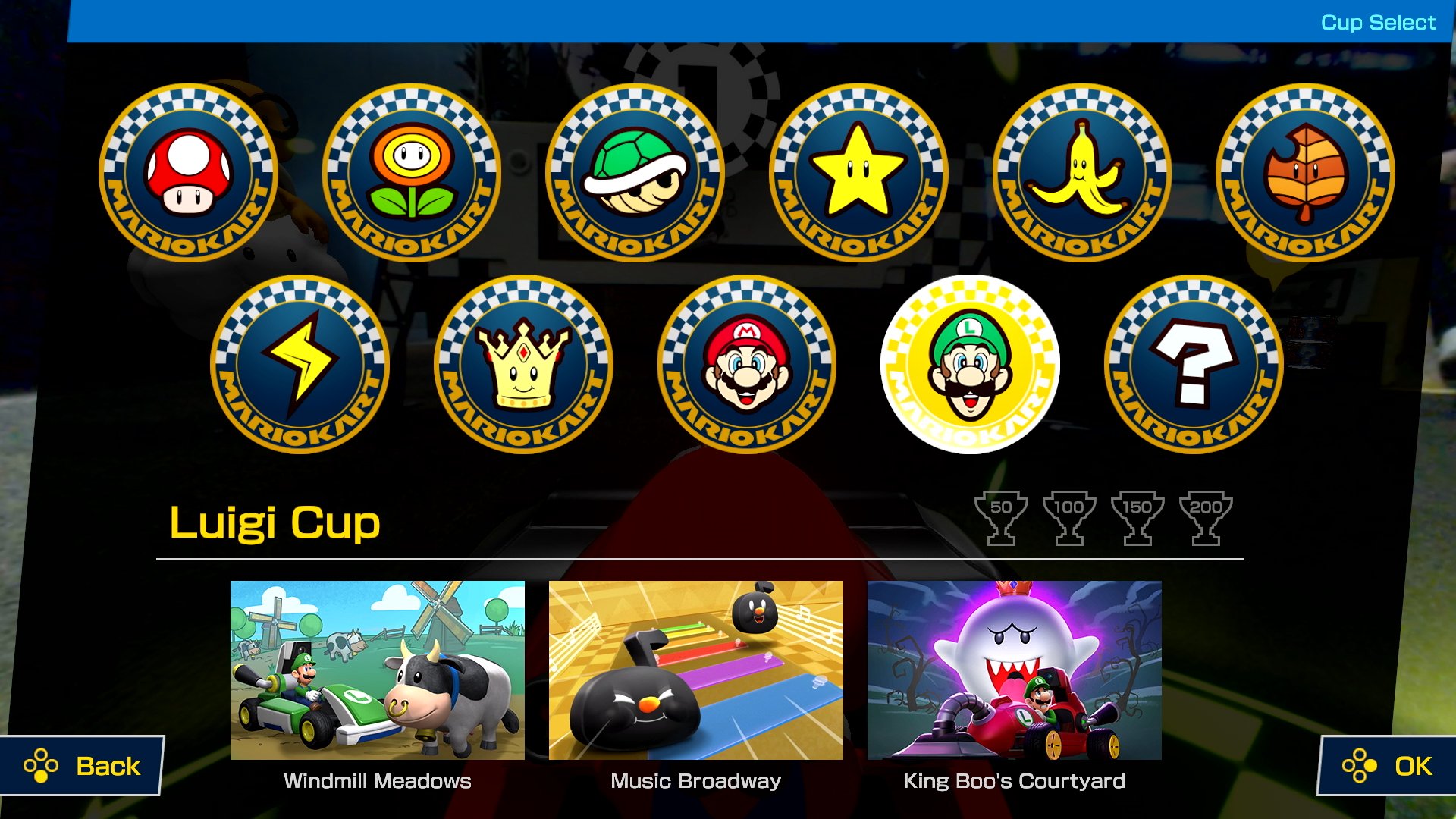 Next up, The Luigi Cup has been added to the game. This will feature 3 new tracks:
Windmill Meadows
Music Broadway
King Boo's Courtyard
A finish of 3rd or higher in The Luigi Cup will unlock the Poltergust nd G-00 Kart and Spooky Horn.