Black Widow, starring Scarlett Johansson (Natasha Romanoff) and Florence Pugh (Yelena Belova), has released its latest trailer. The film, set for release this July, will give us a glimpse into Natasha life between the Civil War and Infinity War years.
For those that don't remember, Black Widow, Captain America, Falcon & Bucky, were forced into hiding when Government accords proclaimed them as criminals. Of course, we don't yet know what occurred during those years, however, Black Widow will more than likely shed a lot of light on these events.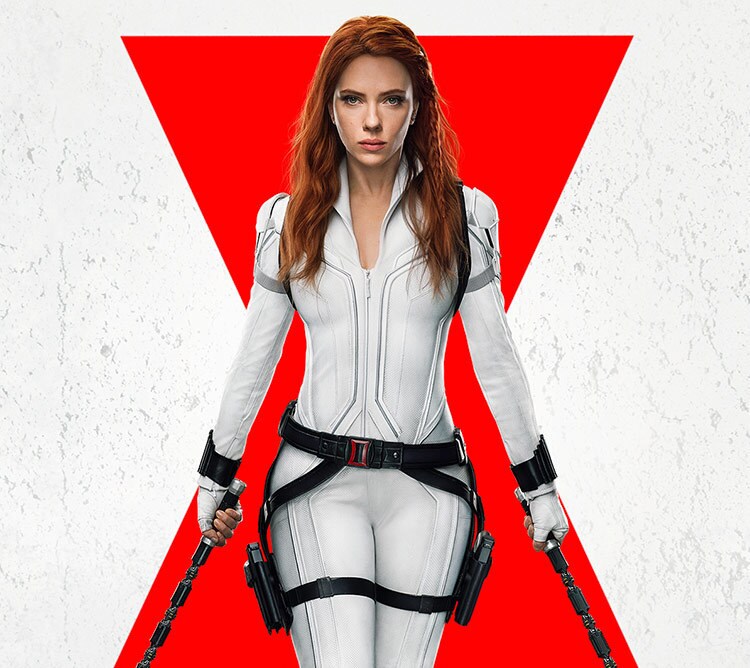 Black Widow has been pushed back numerous times as a result of the COVID-19 pandemic. Originally the film was set for release in May 2020, but finally looks set to drop in theatres.
You can watch Black Widow from July 8th in cinemas across Australia and July 9 in the United States. The film will also release on premiere access through DIsney+.
Black Widow will be the first Phase 4 movie in the MCU, as well as the first movie released since 2019's, Spider-Man: Far From Home.