It was bound to happen eventually. Since it's arrival, PlayStation Plus has rolled out month after month of strong lineups. Usually, there is at least an AAA game in the selection, and if not, the next tier down was always recognised with at least two entries. However, November seems to have brought that streak to a grinding halt.
The games coming to PlayStation Plus in November are:
Knockout City (PS5 & PS4)
First Class Trouble (PS5 & PS4)
Kingdoms of Amalur: Re-reckoning
PlayStation have also brought some new VR games to the service. These games include:
The Persistence
The Walking Dead: Saints & Sinners – Standard Edition
Until You Fall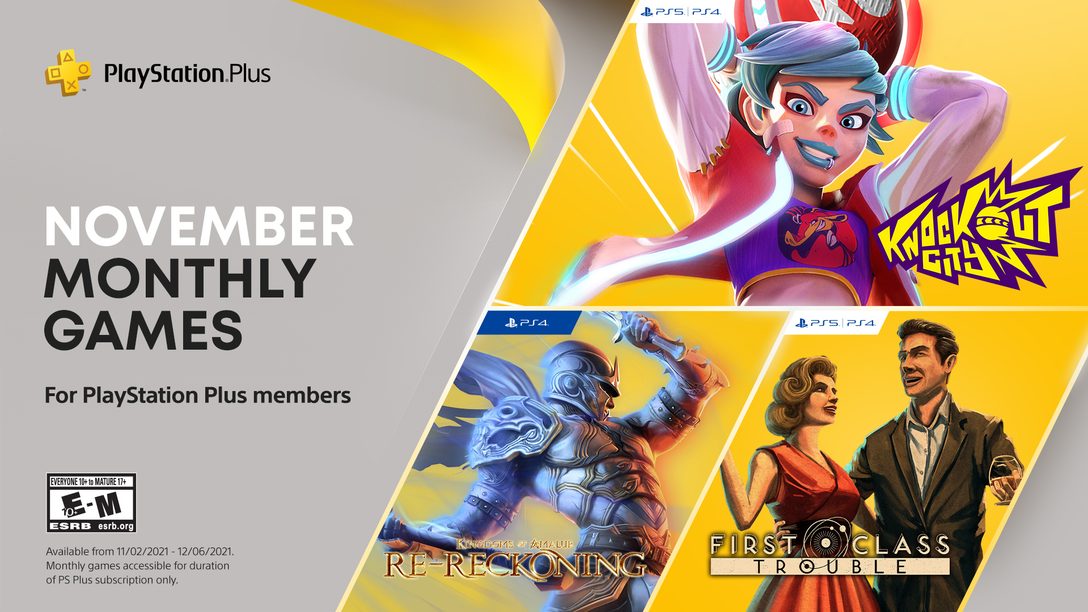 Many had hypothesised that the arrival of VR games into the monthly lineup would coincide with a downturn in quality PS4 & PS5 titles. It seems those theories weren't far off the mark.
Obviously, we don't want to discredit the devs and publishers of the games that are listed. However, when you stake the lineup in November against what is currently taking place on Xbox Game Pass, it is a little hard to stomach.
In the next two months, Game Pass will welcome Age of Empires IV, GTA: San Andreas Definitive Edition, Forza Horizon 5, The Elder Scrolls V: Skyrim Anniversary Edition & Halo Infinite.
We are fans of both of these services. In months gone, we've been over the moon with some of the PlayStation Plus offerings. However, it's hard not to agree with the waves of social media discussion around the perplexity of Novembers PlayStation Plus lineup.