The PS5 is now nearing its second month of life, so fans are gradually making their way through most of the games which have thus far been released. Overall, and with the exception of supply issues, it's been a relatively successful launch for the PS5. The console itself has had minimal teething issues, although a small number of gamers had some crashing issues in the opening week. These issues have since been fixed and what we've been left with is a fantastic machine capable of playing some truly captivating and extremely fun games.
In this article we'll have a look at the 5 best PS5 games thus far. However, we'll give you a little clarification first. For the sake of consistency, I've only included games that were released specifically for the PS5, or games which were made knowing they'd also be released on the next-gen console. This is why you won't find fantastic PS4 titles such as God of War or Horizons: Zero Dawn in this list.
5. Call of Duty: Black Ops Cold War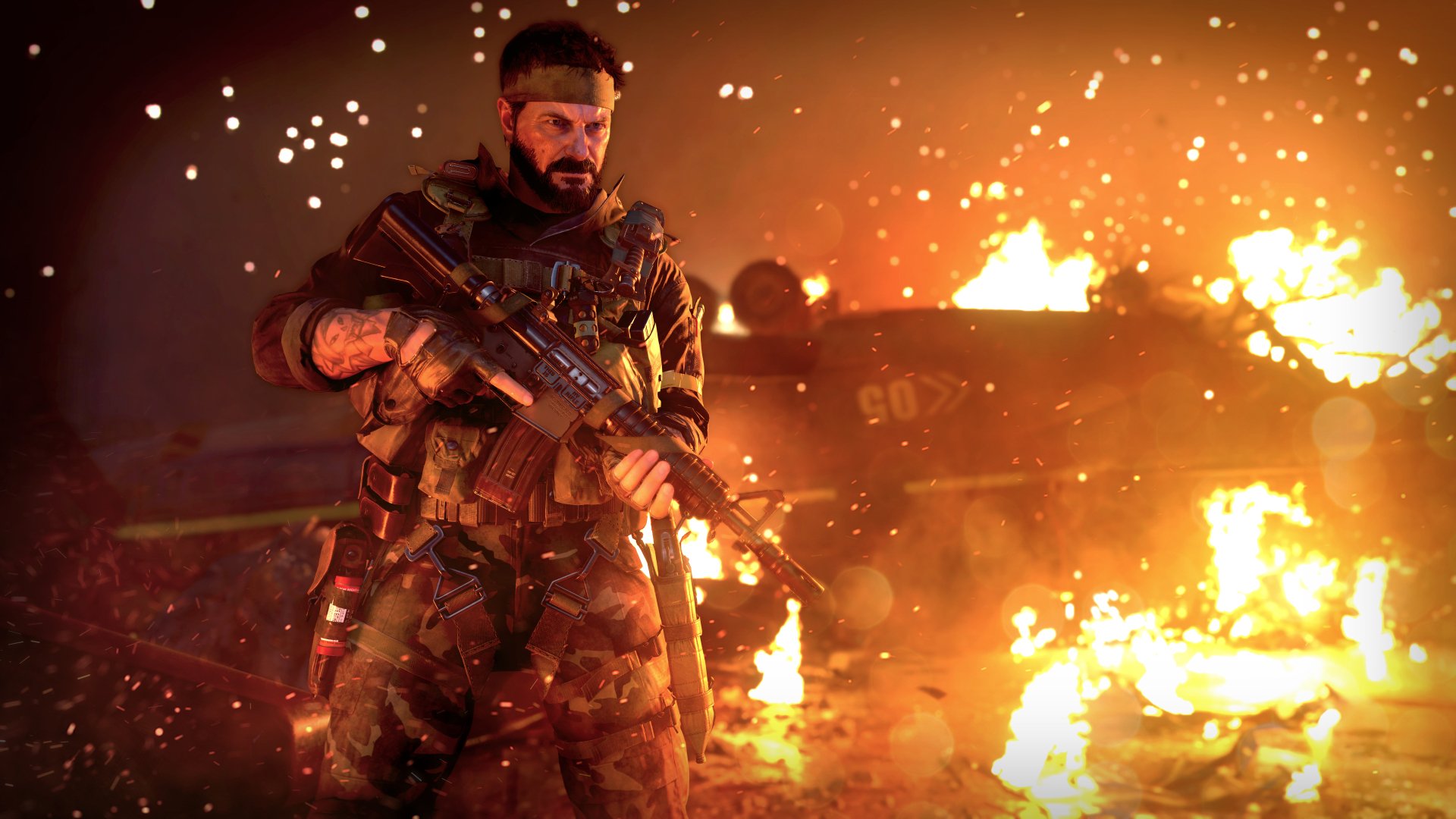 While not the best edition of the Call of Duty franchise, or even the Black Ops franchise, 'Call of Duty: Black Ops Cold War' is still a great game to chuck in and play. If i'm being brutally honest, the game only hits the top 5 for the fact that there is not yet that many PS5 games out.
'Call of Duty: Black Ops Cold War' has been receiving reviews around the 70% mark from most websites.
4. Marvel's Spider-Man (Remastered)
Marvel's Spider-Man was one of the PS4's best and most popular titles, routinely scoring above 90% in online reviews. It's popularity led to a remaster for the PS5 console, which while not changing the game, led to some wonderfully updated graphics and immersiveness. Of course, the recasting of the original Peter Parker initially led to some crying outrage, however, these concerns quickly died down and people have since moved on.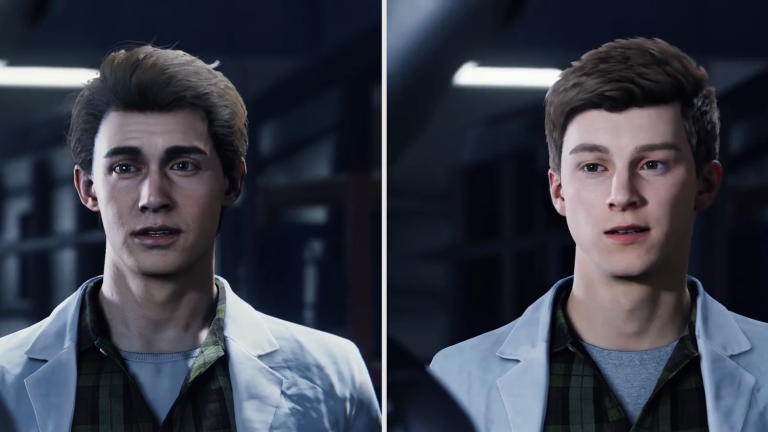 The game itself is fantastic, and one of the best Superhero titles ever (if not the best). You can click here to read our full review of the game.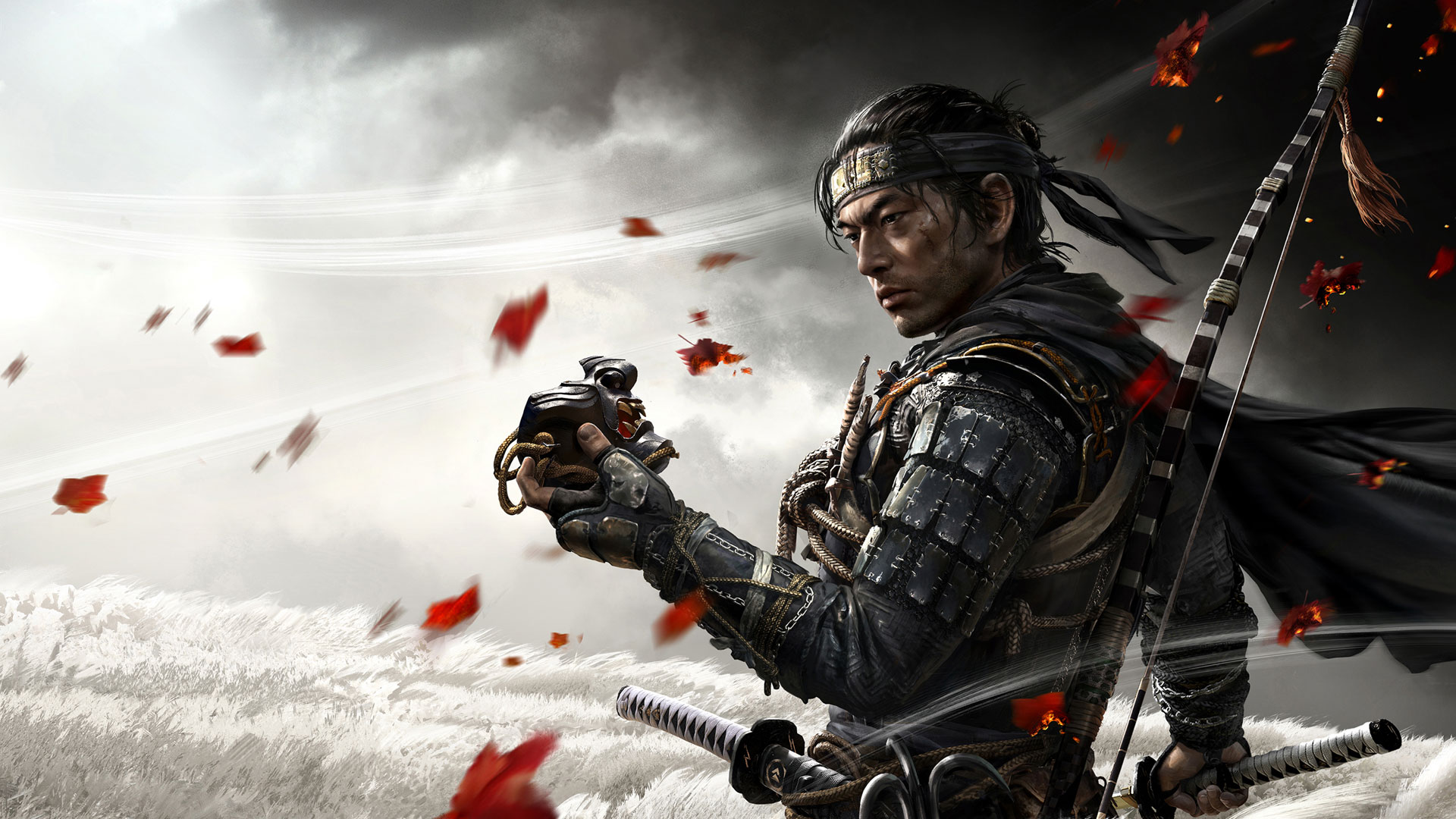 Ghost of Tsushima was released on the PS4, but developers and publishers had one eye on the upcoming PS5 launch prior to the games release. The samurai-based, open-world game, has turned out to be a wonderful success for developers, Sucker Punch Productions. The game has received strong reviews from critics and fans alike, routinely scoring about 80%. The game focuses on Samurai, Jin Sakai, on a quest to protect Tsushima during the Mongol Invasion of Japan.
2. Assassin's Creed Valhalla
Assassin's Creed Valhalla has quickly shot to the best title in the entire Assassin's Creed franchise. Well, at least in our opinion.
The game is beautiful, with inspired gameplay to keep you enthralled and challenge all the way throughout your journey. Valhalla wasn't the first AC title to depart from the franchises original format, but it is the best to do so.
Check out our review of Assassin's Creed Valhalla here.
1. Marvel's Spider-Man: Miles Morales
You might be wondering, "Wait, didn't you say that Marvel's Spider-Man may be the best superhero game ever?". Why yes, yes I did. But the game was largely a PS4 release, whilst Miles Morales was released with a focus on the PS5. For this fact alone, we've downgraded the original Spider-Man's title.
'Marvel's Spider-Man: Miles Morales' is a wonderful edition to the Spider-Man franchise and, by its own accord, a terrific game. It was possibly the most fun i've ever had while playing a game. Everything from the movements, to the story felt particularly smooth. Marvel's Spider-Man: Miles Morales is easily the best title to hit the PS5 thus far.
If you want to read our full review, you can find that here.
---
Do you agree with our list? We'd love to hear your thoughts.