Rockstar has officially confirmed one of gaming's worst kept secrets – the Grand Theft Auto: The Trilogy – The Definitive Edition. The remastered trilogy will comprise of Grand Theft Auto 3, Vice City and San Andreas. For those familiar, we recently posted 5 Video Games We'd Love To See Remade. Since then, 2 of these games have been announced for remasters. Call us nostradamus, if you will, but we're just happy to see these epics coming back to life.
All three games will feature "across-the-board upgrades". These upgrades will consists of "graphical improvements and modern gameplay enhancements".
Rockstar has promised that despite these enhancements, the look and feel of the original title will be maintained. More information is set to flow in the next few weeks, so keep tuned to Popcorn Banter for more information.
The pricing and release of the games has not been confirmed. It's expected that very seen Rockstar will let us know whether these games will be sold as a package or separately.
All three existing titles will be removed from digital stores this week. So if you're keen to pick up the original version, you're going to want to get in quick.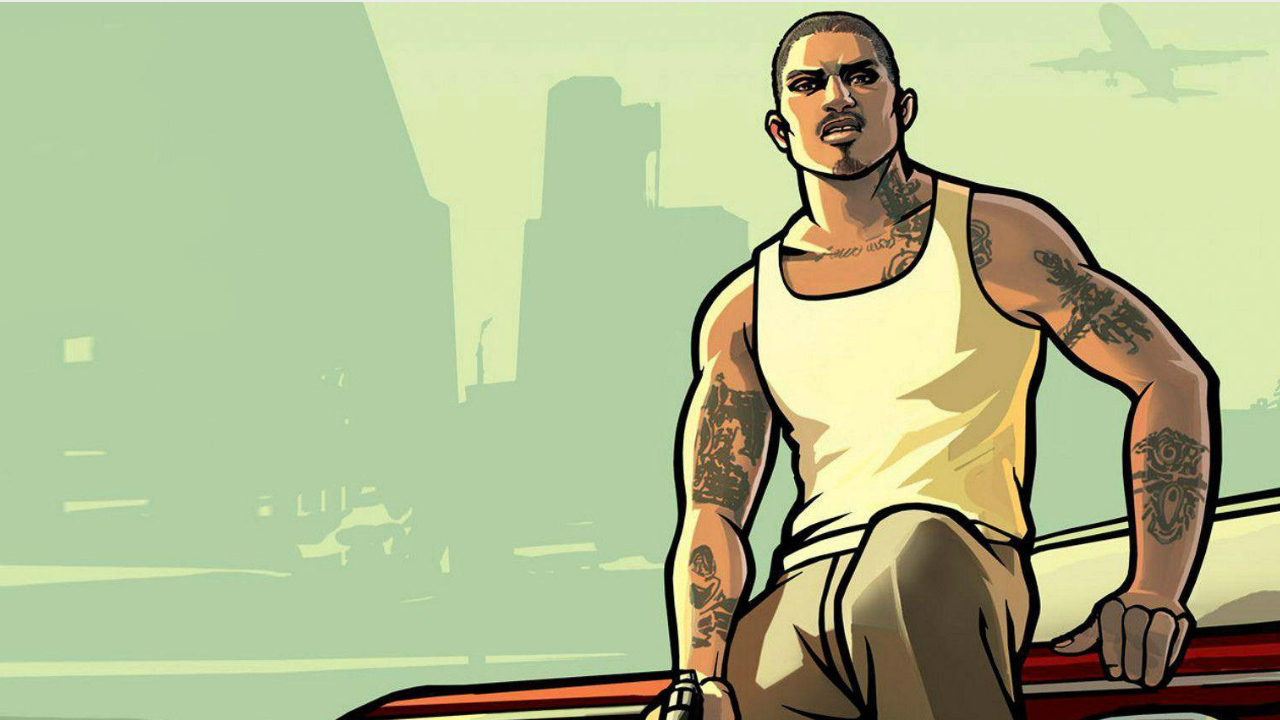 Rockstar have come under scrutiny lately for their continued push of GTA V, even though the game has been around for almost 8 years. The most recent of which came at PlayStation Showcase, in which they announced another remaster for next-gen consoles. Despite fans being pleased about The Definitive Edition Trilogy, it's sure to annoy some who are hoping for some solid proof that GTA VI is in development.
Grand Theft Auto: The Trilogy – The Definitive Edition will be released for PS5, PS4, Xbox Series X?S, Xbox One, Nintendo Switch and PC. It's believed Mobile ports will following in 2022.