Zack Snyder's keenly anticipated directors cut/redo of 2017's Justice League is a mere 10 days away. It seems incredible that this film is so close considering 1 year ago it was still just a rumour that many felt would never happen. Nevertheless, time has answered all our questions and Zack Snyder's Justice League is almost at our doorsteps.
For Americans, the 4-hour long film will make its debut on HBO Max. However, like many fantastic streaming offerings, Australians are still yet to receive HBO Max.
So where exactly can Australians watch Zack Snyder's Justice League?
Well, unlike Wonder Woman 1984, Zack Snyder's Justice League will be dropping on the Foxtel-owned streaming service, Binge. The film will be released on March 18, 2021. The film will be released at 6pm, the same time as the American offering.
This release will mark either a huge turning point for Warner Brothers or a continuation of what has so far been one of cinema's greatest letdowns, their DC Extended Universe.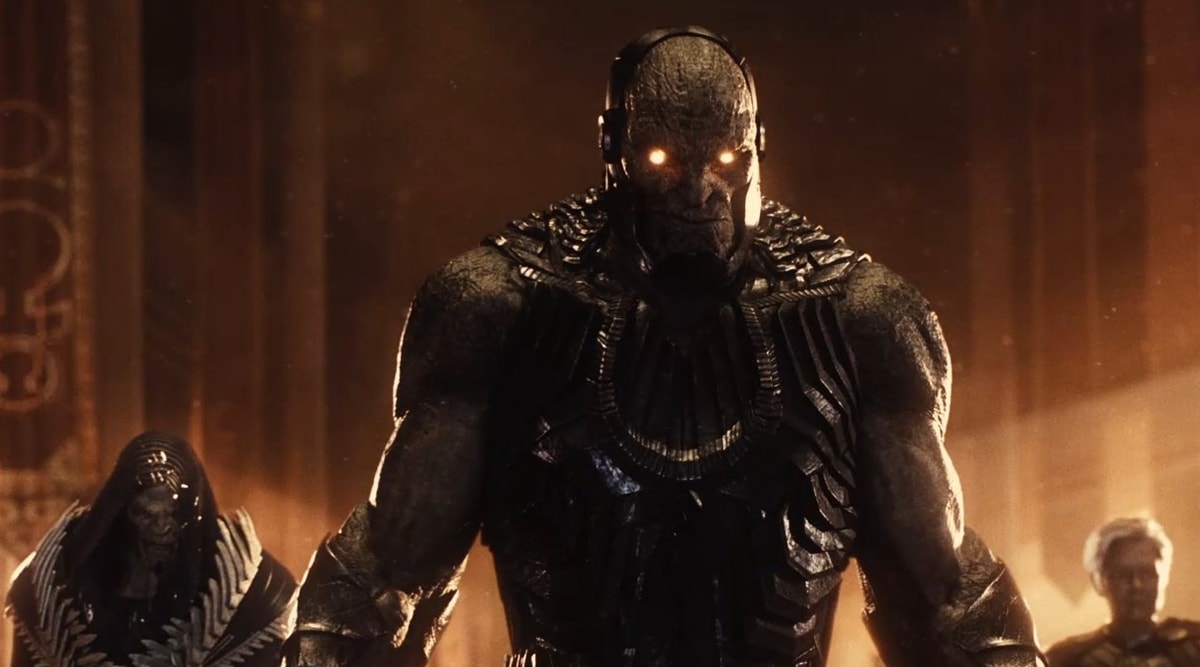 Zack Snyder was, of course, the original Justice League director. Sadly, a family tragedy forced him to remove himself from the film. Joss Whedon was selected as the man to come in and finish what Snyder started; however, their contrasting styles, and pressure from WB executives, led to the film becoming a Frankenstein's Monster – never really sure of what it was or what it was supposed to be.
Fans have been eagerly anticipating the completion of Snyder's original vision for the film, and the 4-hour movie length means the usual executive nitpicking over run-times won't be a problem.
Snyder has really pioneered the marketing for this film. He has been keenly involved in the #releasethesnydercut movement, which is directly responsible for this film even seeing the light of day.
Regardless of whether this film turns out to be good or bad, it's a testament to the tenaciousness of fans and what a social media movement is capable of achieving.
To get you pumped for the films release, here's the fabulous trailer set to Leonard Cohen's, 'Hallelujah'.