Star Wars: The Old Republic, the MMORPG from BioWare, will receive a 10th Anniversary Expansion. The expansion will be titled, 'Legacy of the Sith'. The expansion will bring a mixture of gameplay features, storyline expansion and new player rewards.
In the announcement post on the SWTOR website, they state,
'The war between the Galactic Republic and the Sith Empire spreads to new worlds! Dangerous fringe groups rise in the dark corners of the galaxy ​and Darth Malgus pursues an unknown plan… Unravel these mysteries and more as your choices continue to shape the galaxy.'
Key features include:
More choices in how you play the game:

Introduction of new combat styles;
Multiple class options.

Underwater gameplay:

Battle the Sith on Manaan, for control over important medical resources.

New Area Unveiled:

Explore the ruins of a former Sith Fortress.

Improved Player Experience.
Legacy of the Sith will be the start of the next Galactic Season: Shadows of the Underworld. A new batch of rewards will be available for all participating players.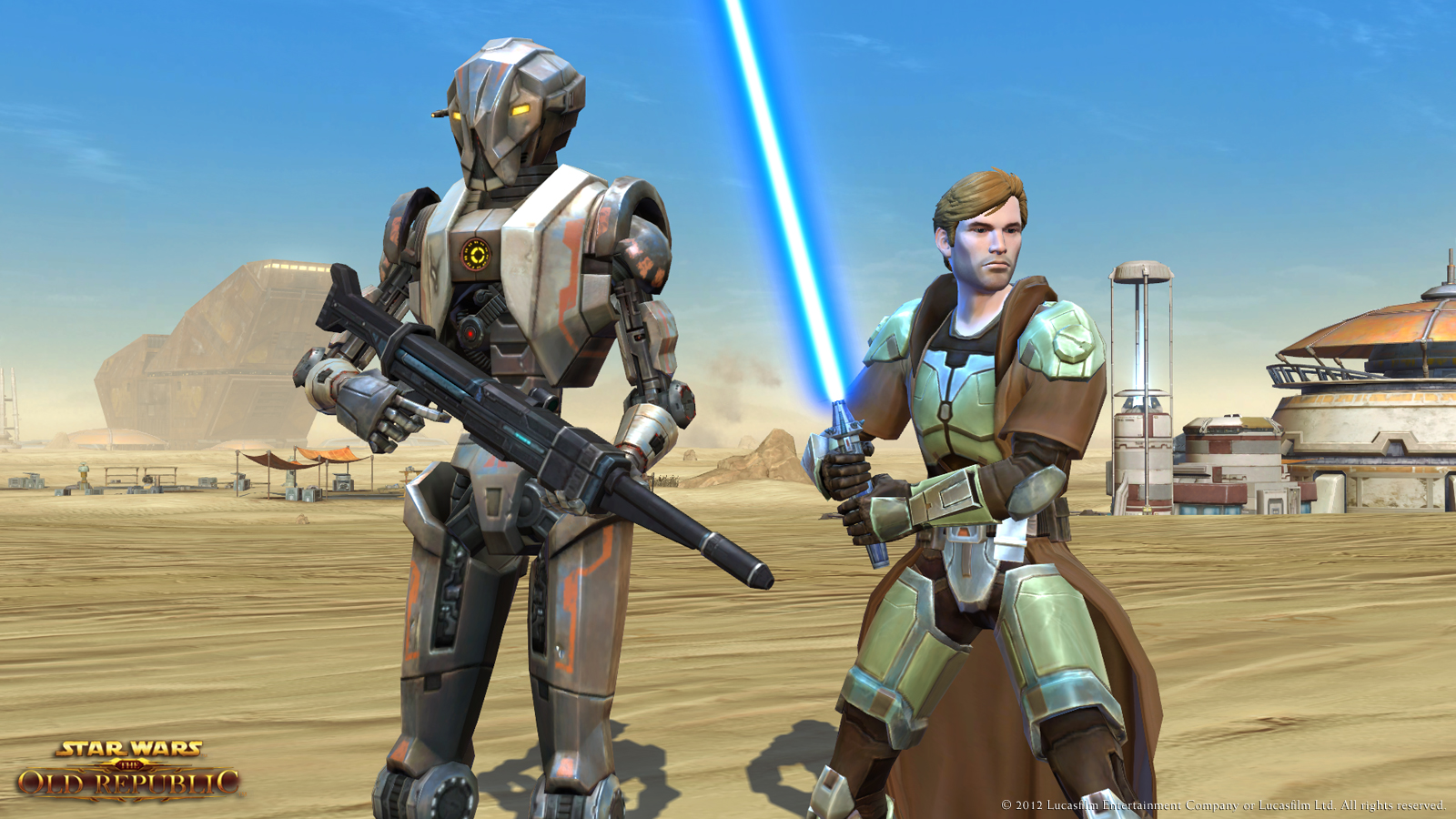 It's remarkable to think the game has been around so long. Furthermore, the games small but loyal fanbase have ensured the game keeps trucking along after all these years. BioWare are hoping to introduce Star Wars: The Old Republic to a whole new band of players. It's hoped this new expansion, as well as several updates to gameplay, will help them achieve this.
'Legacy of the Sith' does not yet have a confirmed date, but is expected to drop somewhere close to Christmas. The expansion will be free to play for all players.