The Beatles are one of history's greatest ever bands, and fans are about to see a brand new docuseries, made with never-before-seen footage.
Peter Jackson (known for "The Lord of the Rings" trilogy), has helmed what promises to be a stunning insights into the inner working of one the greatest rock band to ever live. For the first time, fans will see footage of Paul, John, Ringo and George, as they work during their historic January 1969 recording sessions.
The docuseries will showcase the bands highs and lows as they attempt to write 14 songs in preparation for their first live concert in 2 years.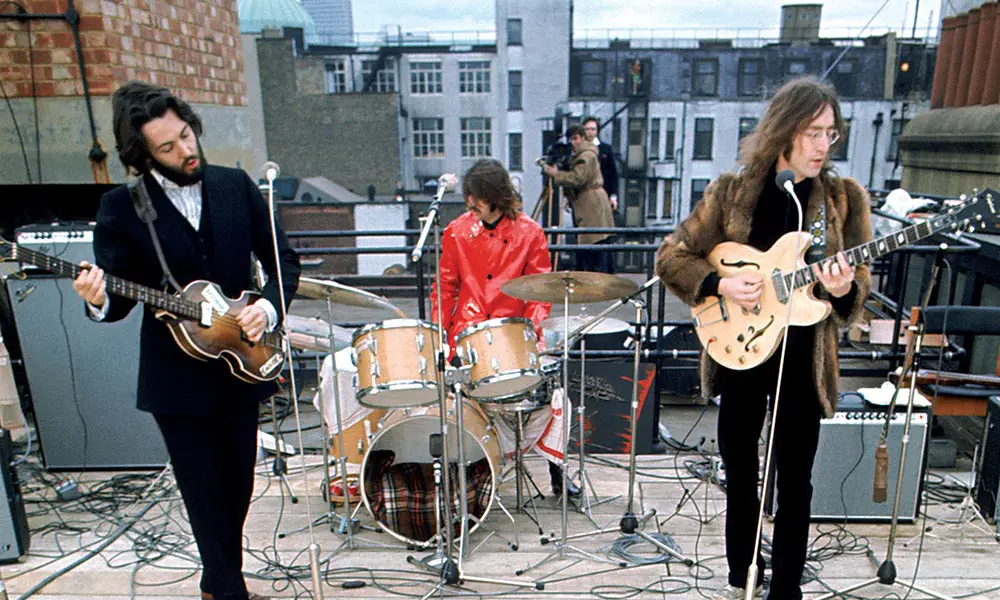 Shot with entirely new, heavily restored footage, 'The Beatles: Get Back' will show The Fab 4 during their most intimate and honest moments.
The docuseries will show in its entirety, The Beatles final ever live performance. This was, of course, the famous rooftop concert, situated on London's Savile Row.
'The Beatles: Get Back' will be released in three-parts on November 25, 26 & 27. The docuseries will be released exclusively on Disney+