The Suicide Squad has added to it's already impressive lineup by announcing that Sylvester Stallone will be joining the film. Both Stallone and director, James Gunn, announced the addition via social media.
Stallone has a history with Gunn, after working with him on the set of Guardians of the Galaxy Vol. 2 where he played Ravager Stakar Ogord; known as Starhawk in the comics. Stallone will certainly not be the first actor to work for both Marvel and DC projects, as Zachary Levi, Michael Keaton and Laurence Fishburne have all worked, or will work, concurrently with both companies.
At this stage it's unknown what role Stallone will play in the film. Considering the principal photography has already wrapped up, this has either been kept under wraps for a while, or Stallone will be used in a voice-only role.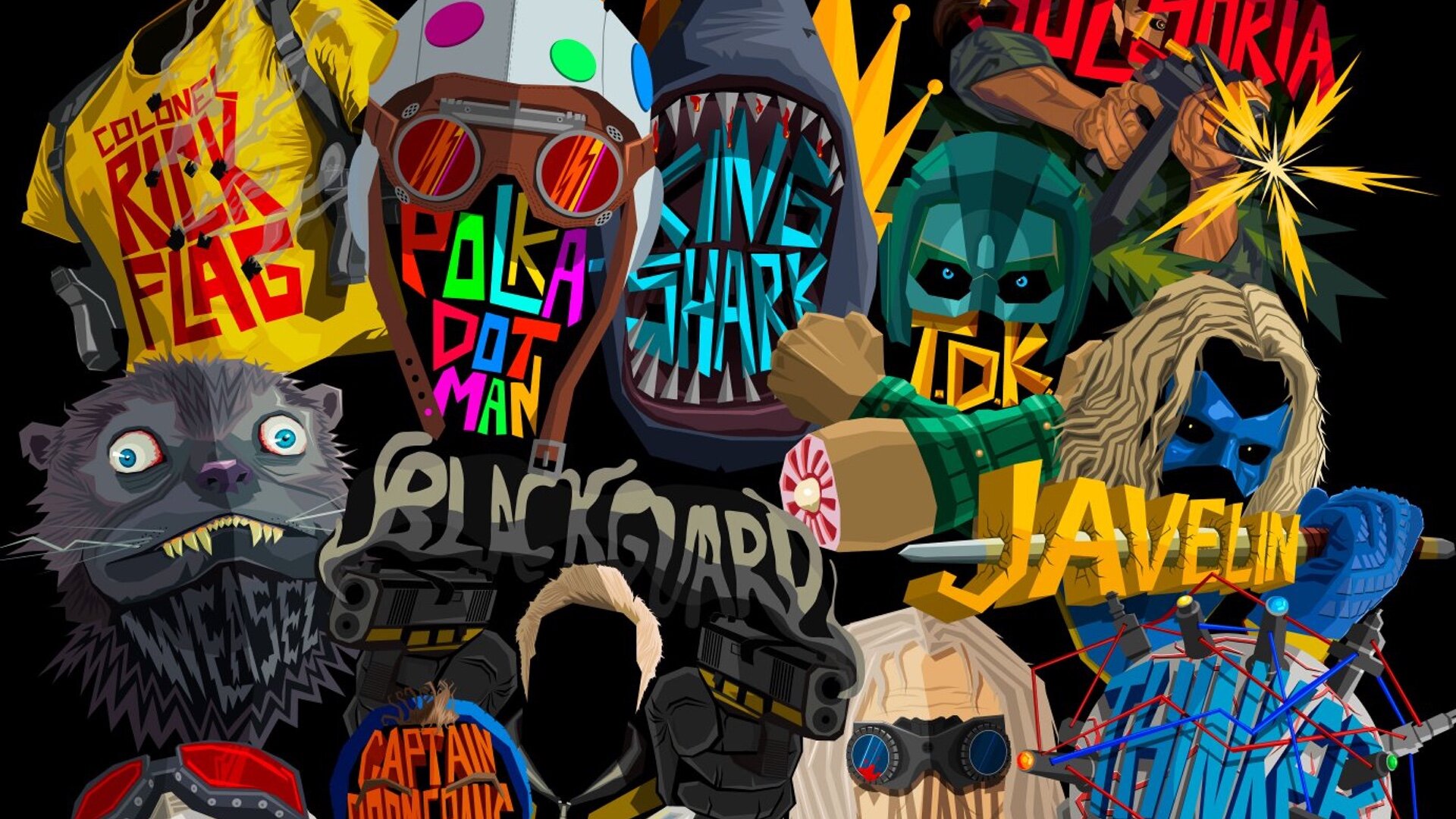 The Suicide Squad, which is hoping to resurrect some love after the disaster Suicide Squad film in 2016, is due for release in August 2021. Although, as always, don't be surprised if there's some shifting in that schedule. The film will star Margot Robbie, Pete Davidson, John Cena, Idris Elba and Nathan Fillion.