The official trailer for season 2 of The Witcher is back. It's been quite a while since Geralt, Ciri and Yennefer have been seen on a Netflix screen. In fact, season 1 dropped in late December, 2019. That means it's been 18 months between seasons. That's quite remarkable in this modern age of TV.
The trailer seems to hint that the relationship and destiny between Geralt and Ciri will be a main focus of the season. Yennefer, one of season 1's central characters, didn't appear until the very end. Of course, this isn't to say she won't be prominent, but it was an interesting choice considering the show focused so heavily on her in the previous season.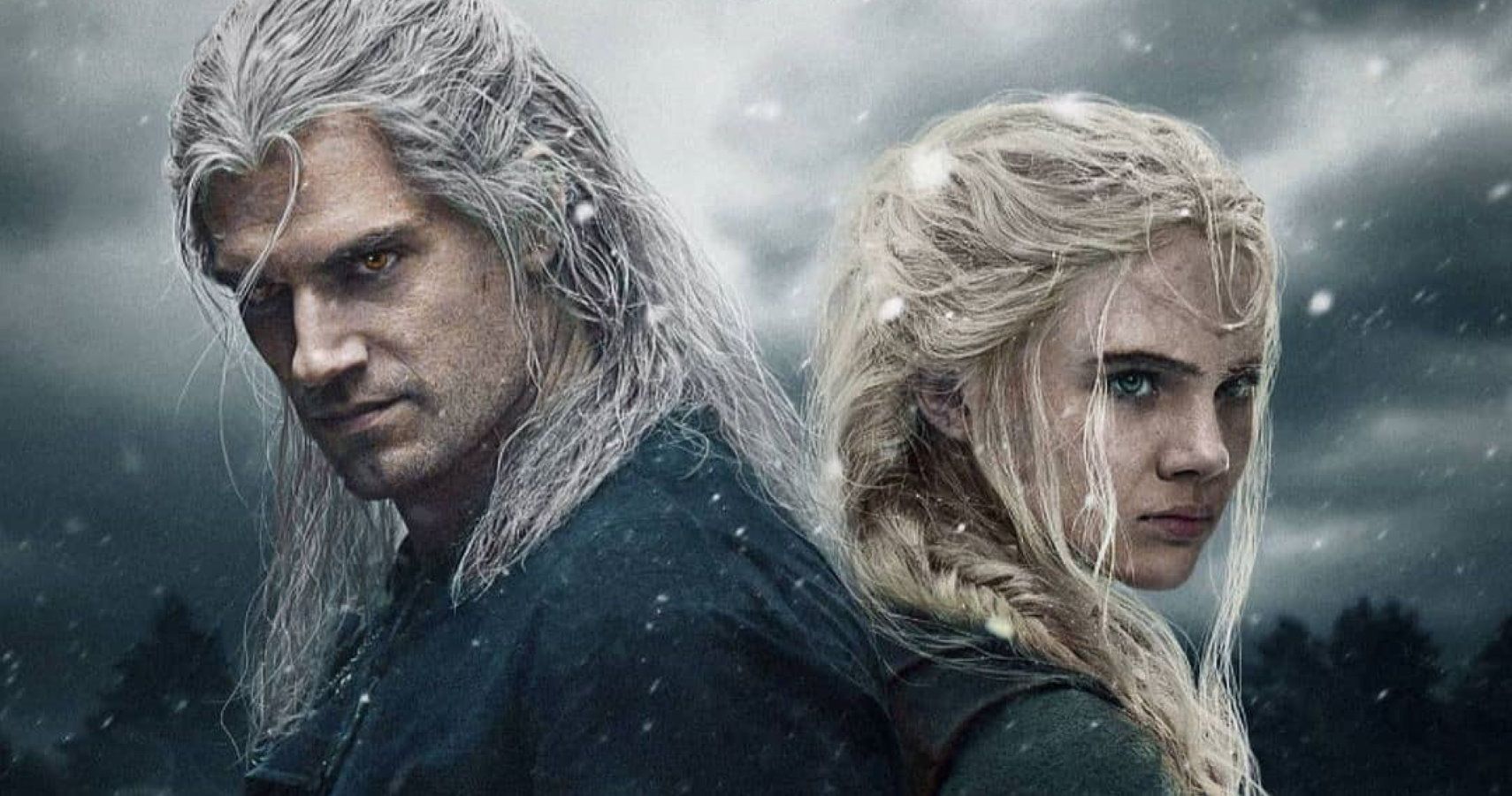 The Netflix release date is still a while away, so we can expect to see more trailers as the premiere nears.
Have a watch of the official trailer above and let us know what you think in the comments.
Geralt, Ciri and Yennefer will return to Netflix on December 17, 2021.