It's a great time to be a fan of Warner Bros. content; both old and new. The introduction of HBO Max in May 2020 has paved the way for Warner Bros. to start collecting their TV & Movie IP's and placing them under the one roof. Along with the old, it has given them a clear and fresh platform to promote the new. This time around, it's a reboot of a 90's kids classic.
Tiny Toons Looniversity will be a reboot of sorts. Tiny Toon Adventures ran from September 1990 to December 1992. The show introduced a new generation of characters under the tutelage of the famous Looney Tunes we all know and love.
Tiny Toons Looniversity has been given a 2-season, straight-to-series order from HBO Max and Cartoon Network. The show will be created and produced by Warner Bros. Animation and Amblin Television. The original series was notable for Steven Spielberg's presence as Executive Producer. He will return to this post for the Tiny Toons Looniversity reboot.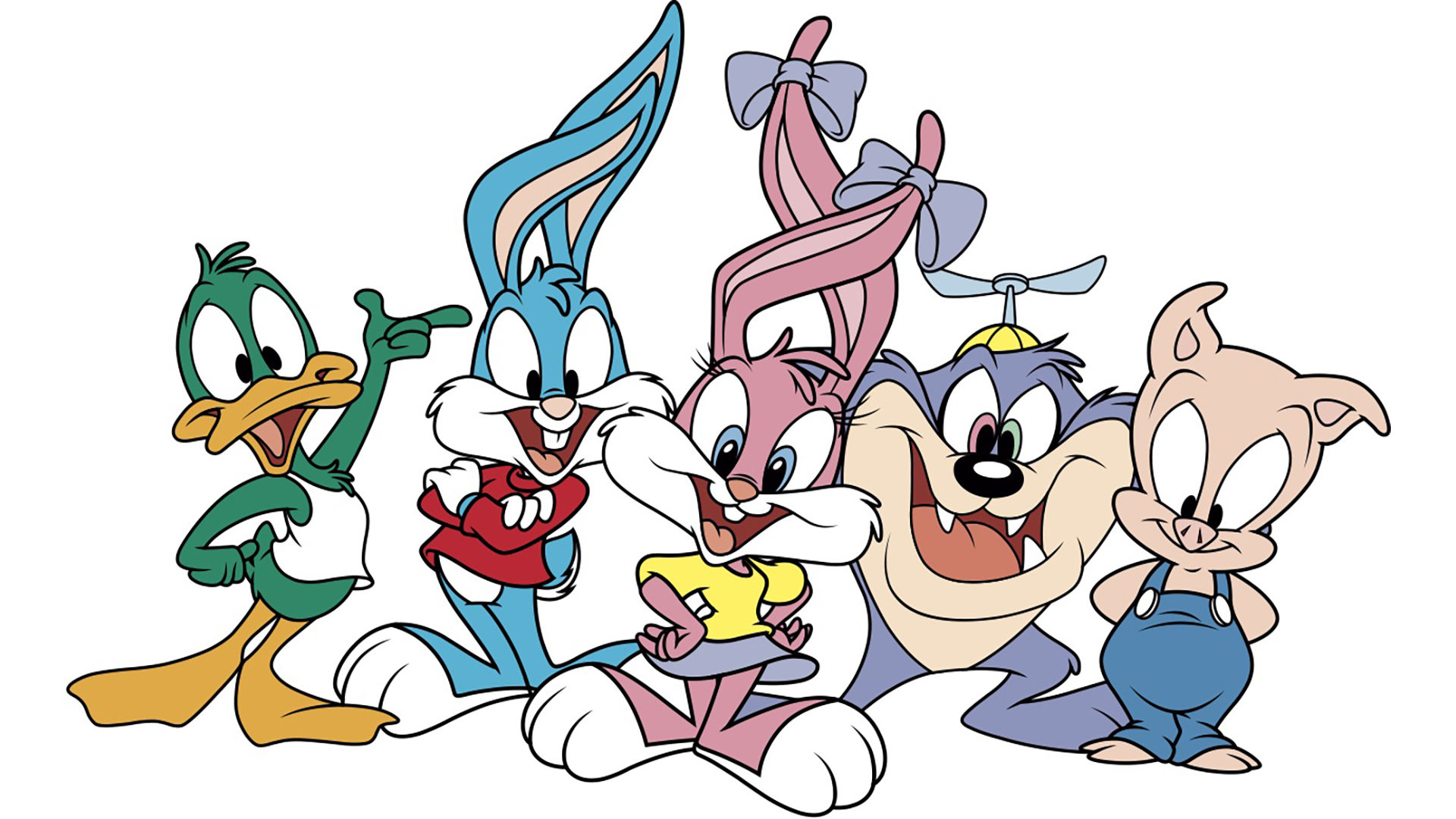 In a Warner Bros. press release, Sam Register, President of Warner Bros. Animation and Cartoon Network Studios, had this to say:
"For many kids, Tiny Toons was their introduction to the world of Looney Tunes and, over time, Buster, Babs, Plucky, and all the characters grew to be just as beloved by an entirely new generation."…

"The continuation of our great creative partnership with Amblin Television will bring these characters back for fans of all ages to enjoy."

Sam Register
No release date has been given for Tiny Toons Looniversity. We will update this article and all others as soon as a release date is announced.