Here's a heart-warming message to kick start your week. Twitch has confirmed that they will contribute $1m toward The AbleGamers Charity. The AbleGamers Charity is a tremendous initiative that supports people with disabilities, allowing them to continue having fun by providing them with custom made gaming setups.
The charity was founded by Mark Barlet and Stephanie Walker back in 2004. It came about when Walker began having trouble controlling her gaming mouse due to a multiple sclerosis diagnosis. Since then, they have made it their mission to help people with similar disabilities maintain their love for video gaming with custom setups.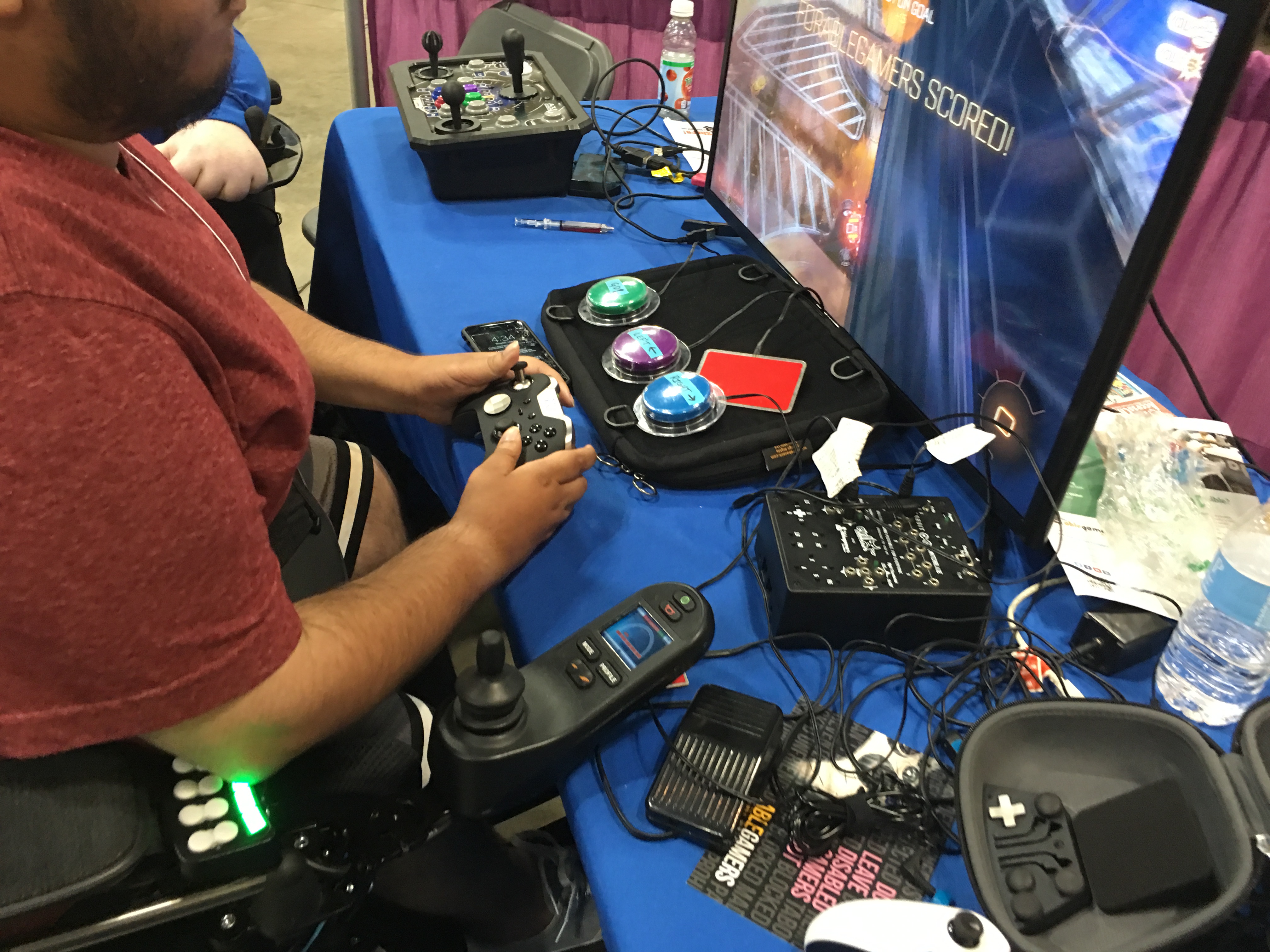 The donation drive was kickstarted by AbleGamers COO, Steven Spohn. Spohn had created a goal to raise $1m for The AbleGamers Charity prior to his 40th birthday. His initial donation drive, prior to Twitch's announcement, had reached an impressive $150,000.
Accessibility in gaming has been a long time in the works, but something that is growing with each passing year. Many gaming developers and tech companies are now ensuring that their content is capable of being played by all.
To contribute to the fantastic work being done by this organisation, you can make your donation via this link.