After a fairly disappointing digital Comic-Con@Home, fans are eagerly awaiting the upcoming DC FanDome event. DC FanDome is a 24-hour digital event that will take place on August 22nd (August 23rd AEST), is FREE for all registrants and will include some tantalising DC panels. Social Media is already buzzing with anticipation regarding the kind of announcements we can expect. The DC FanDome website promises exclusive, star-studded panels, content reveals and social programming.
Here is what you can expect from DC FanDome and some of the most anticipated panels.
Watch #DCFandome come to life with a sneak peek from @JimLee. Don't miss the global event on August 22! All fans welcome. pic.twitter.com/0CX6EbFnro

— DC (@DCComics) August 12, 2020
Wonder Woman 1984 – Panel
Live @ 3am AEST | 10am PT
The Wonder Woman 1984 panel is our DC FanDome kickoff event and boy does it have a star studded lineup. Gal Gadot, Chris Pine, Kristen Wig & Director/Writer Patty Jenkins will answer questions from fans, talk fan-art & cosplay, as well as providing a sneak peak at the upcoming film. The panel is scheduled to run for 25-mins and is a can't miss!
Warner Brothers Games Montreal Announcement
Live @ 3:30am AEST | 10:30am PT
It's a big gaming year and it's bound to get even bigger after DC FanDome. WB Games Montreal will be announcing an exciting new game as well as a Q&A with the developers. If you're a keen gamer, you'll want to add this one to your iCal or Google Calendar.
Introducing Flash – Panel
Live @ 4:45am AEST | 11:45am PT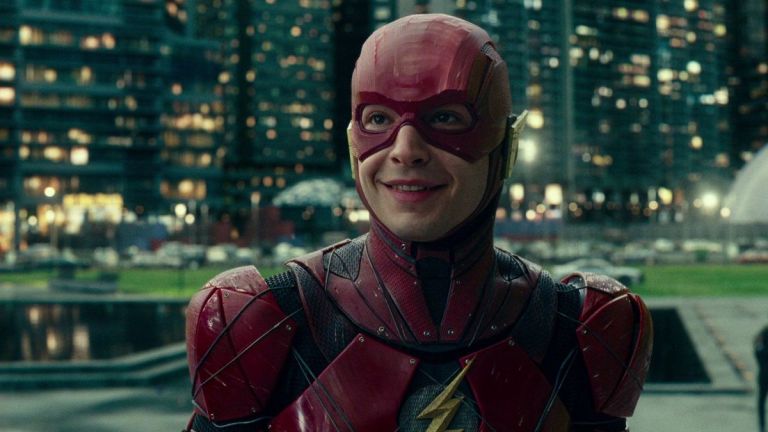 This panel will give fans a great look into the upcoming Flash movie, starring Ezra Miller. The films star will join filmmakers Andy and Barbara Muschietti, as well as screenwriter Christina Hodson, to provide a speedy conversation around what fans can expect when the film is released.
The Suicide Squad – Panel
Live @ 5am AEST | 12pm PT
This panel will continue DC's desire to right the wrong's from the previous Suicide Squad film. The Suicide Squad panel will be our first big attraction to deviate from the standard panel layout, with the cast taking place in a fan interactive game. Director James Gunn will answer fan questions, while the rest of Task Force X battle off to see who has the best Suicide Squad knowledge. This panel is set to go for around 30 mins, and sounds like it'll be a hoot!
Legacy Of The Bat – Panel
Live @ 6:10am AEST | 1:10pm PT
This is your first Batman exclusive panel of the event, and is a can't miss for Caped Crusader fans. This discussion will encircle the entire Batman universe with key figures from the comics, TV & movies weighing in on the amazing world of The Dark Knight. This panel will run for 15 mins.
The Joker: Put on a Happy Face
Live @ 6:40am AEST | 1:40pm PT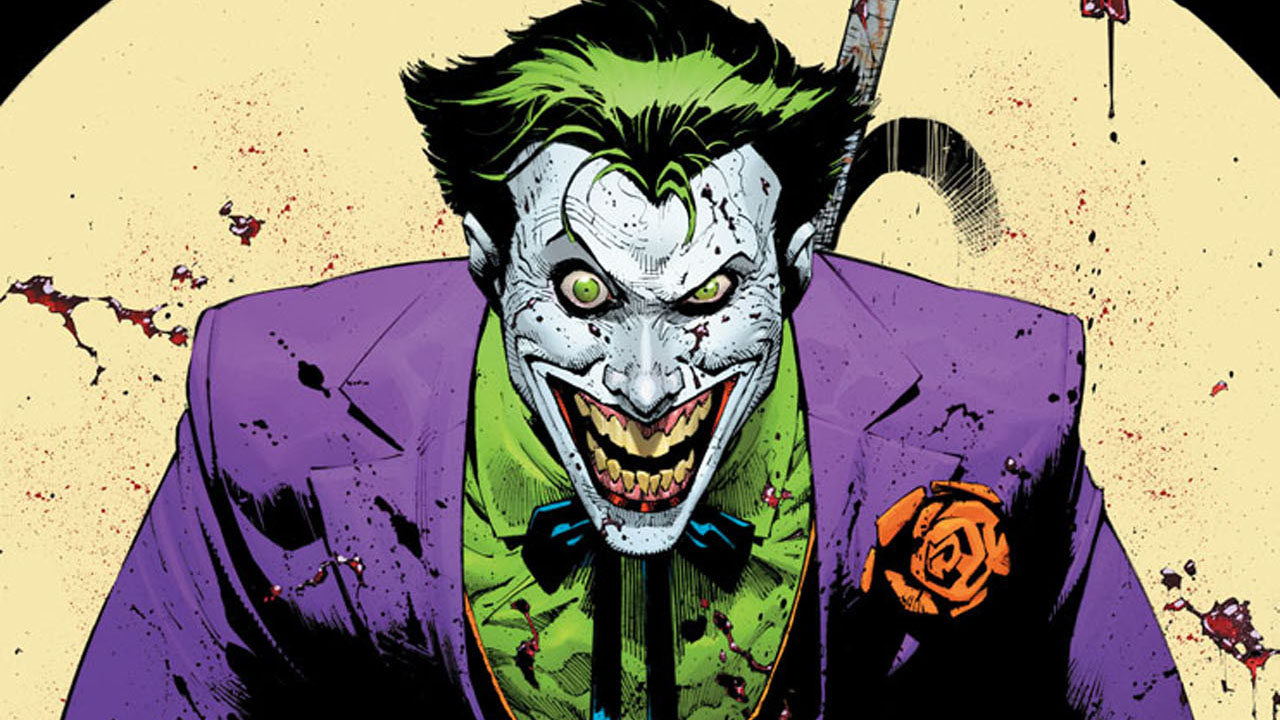 This panel will feature interviews with screen legends and filmmakers. They will discuss the origins of the Joker and his legacy. Here you will learn why the Joker is inarguably one of the greatest comic-book supervillains of all-time.
Surprise DC Comics – Panel
Live @ 7am AEST | 2pm PT
Not much to say about this one because we don't actually know what's going to happen. But who doesn't love a surprise? We'll be tuning in for sure.
The Snyder Cut of Justice League – Panel
Live @ 7:45am AEST | 2:45pm PT
Zack Snyder can do no wrong right now, and that streak is set to continue as he fronts up for a flurry of fan questions during his Justice League panel. Snyder will discuss the upcoming cut of the 2017 movie and the movement that helped it get to where it is today. There will be a "mind blowing" sneak peak at the upcoming film. The Snyder Cut of Justice League panel will run for 25 minutes and is another can't miss event.
Black Adam – Panel
Live @ 8:10am AEST | 3:10pm PT
This is a massive get for DC FanDome, as Dwayne "The Rock" Johnsons will set the tone for the upcoming movie, as well as answering a fan-first Q&A. It's promised that there will be a few surprises along the way. We can't wait!
Suicide Squad: Kill the Justice League
Live @ 10:10am AEST | 5:10pm PT
Join LEGO Batman's, Will Arnett, as he hosts the reveal for Rocksteady's upcoming game, "Suicide Squad: Kill The Justice League".
The Batman – Panel
Live @ 10:30am AEST | 5:30pm PT
Aisha Tyler, a self-professed fangirl, will host filmmaker Matt Reeves for this discussion about the upcoming film starring Robert Pattinson. It's said there will be a surprise or two, and with the film still a while away, we can't wait to see what it is!
---
You can sign up for DC FanDome by heading to https://www.dcfandome.com/ and registering your details. Worried you'll miss an event? No need. You can add any of the events panels to your Google or Apple Calendars.