Still stuck inside? Unsure of what you should watch next? Well don't worry, Popcorn Banter has you covered. Whether you're in the mood to watch a movie, or dig into the latest Netflix original series, here's what's hot on Netflix in November, 2020.
The Crown: Season 4
Netflix Original Series
First it was Downton Abbey, and not it's The Crown. It seems we just can't get enough of historial, high-class English dramas. The Crown is back for it's 4th season and it's got a whole new cast. After season 3 covered 1964 through to 1977, season 4 will focus on the "next generation". Well, at least they were then. You're about to become acquainted with the Charles and Diana years. As if the previous seasons weren't dramatic enough, we expect this season will take it up a notch.
The Crown is already streaming on Netflix and unlike other shows on this list, Netflix has already released all 10 episodes.
The Queen's Gambit
Netflix Original Series
The Queen's Gambit is another show set many, many years ago. We must love the era, huh?
The show follows the story of a young girl who realises her prodigious talent for Chess in a 1950's orphanage. She begins an unlikely journey towards superstardom, while battling addiction.
The show has received rave reviews since premiering, with a low score across major review websites of just 88%. Just like The Crown, The Queen's Gambit has all episodes live on Netflix now.
Motherless Brooklyn
Mystery/Film Noir | Run Time: 2 hr 24 mins
Mother Brooklyn stars Edward Norton, Gugu Mbatha-Raw, Alec Baldwin, Willem Dafoe and Bruce Willis. Need I say more?
Set in New York City, Lionel Essrog (Edward Norton) is a private detective who suffers from Tourette's Syndrome. But he doesn't let that get in the way of his job. He sets out to uncover the truth behind the murder of his mentor, and friend, Frank Minna (Bruce Willis). Essrog follows the clues on his way to discovering secrets that will unlock a myriad of lies, thugs, corruption and the most dangerous people in the city.
Greta
Psychological Thriller | 1 hr 38 mins
Greta came out in 2018, so it's slightly older than most of the shows and movies in this list, but that doesn't mean it's not just as good.
Netflix users have been going crazy for this psychological thriller and it's made its way up the trending list. Greta that tells the story of a young girl, Frances, who returns a handbag to a lonely, older woman, Greta. Frances and Greta start up an unlikely friendship, that leads towards sinister paths.
Greta stars Chloë Grace Moretz, Isabelle Huppert and Maika Monroe.
Aunty Donna's Big Ol' House of Fun
Comedy | Netflix Original Series
The boys that bring you the outrageous YouTube channel, Aunty Donna, have landed their own Netflix Original Series. If you're into outrageous, sketch style comedy, these Aussie boys will have you laughing your proverbial backside off. If you're not familiar with the YouTube channel, these boys play lovable, and very Australian characters in a variety of hilarious sketches. They take this same energy into this Netflix Original Series, helmed (pun in progress) by Executive Producer, Ed Helms, who also makes a few very funny appearances.
Trial 4
True Crime | Netflix Original Series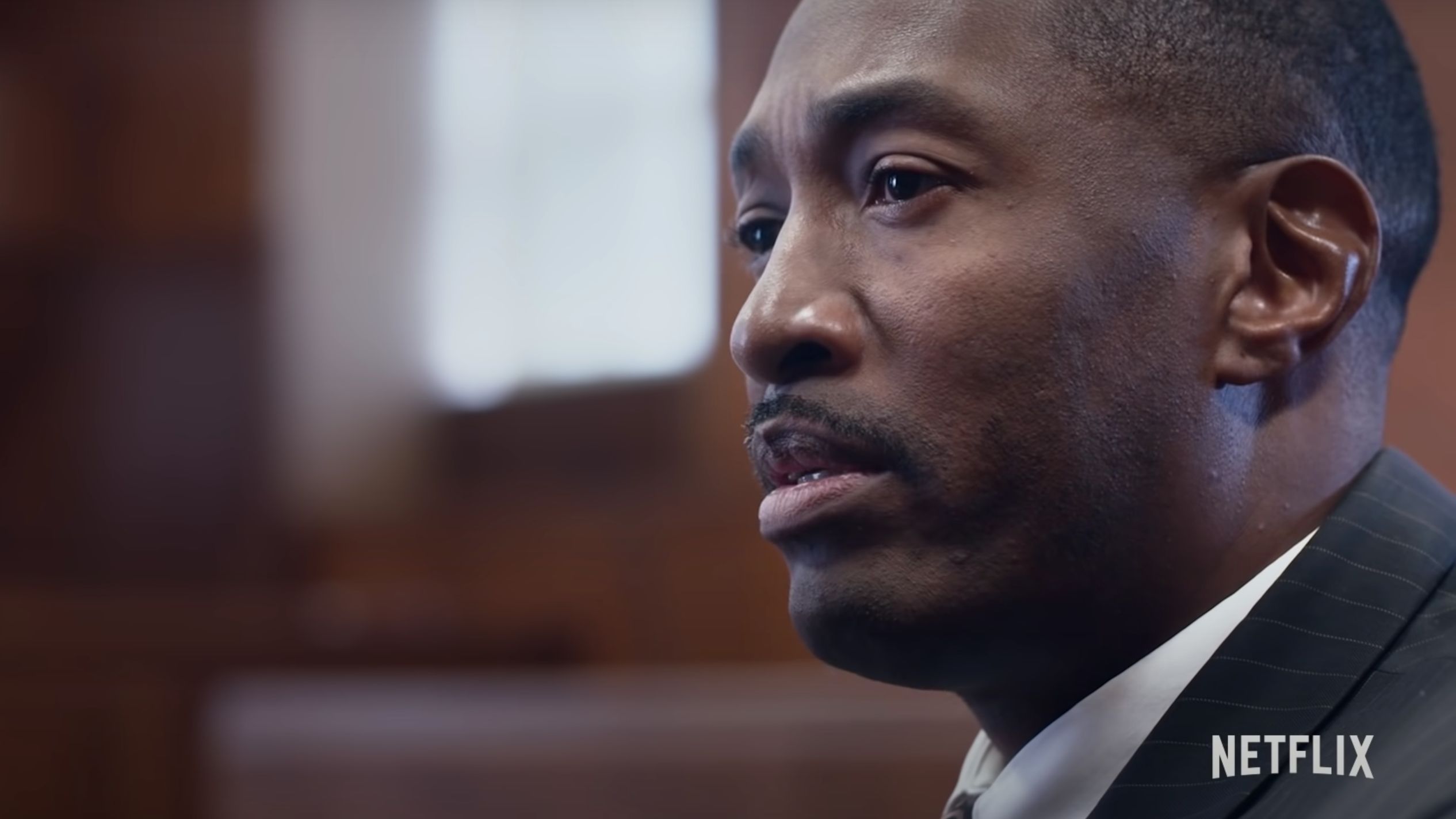 Sean K. Ellis fights to prove his innocence after being charged with the murder of a Boston Police Officer, John Mulligan, in 1993. While attempting to fight his charges, Ellis attempts to expose police corruption and systematic racism.
Trial 4 is based on a true story.
Star Trek Discovery: Season 3
Sci-Fi | Netflix Original Series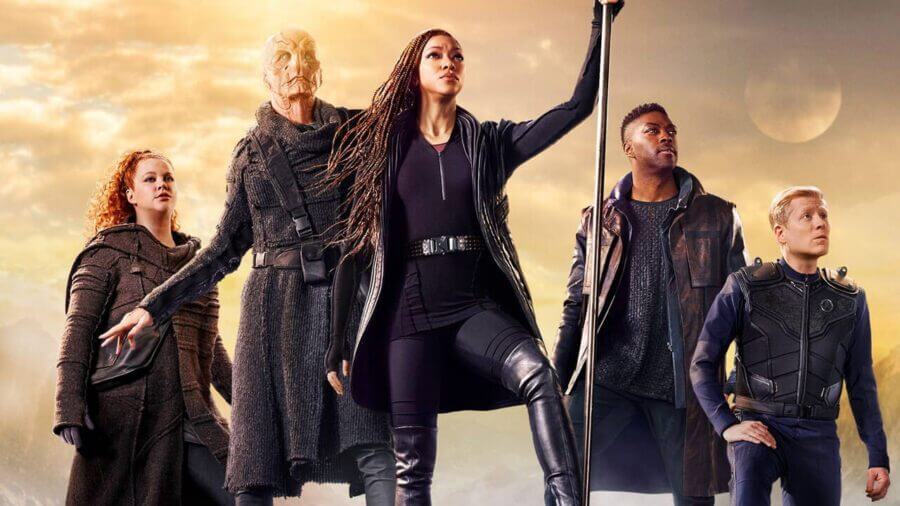 Star Trek Discovery is back for season 3. Season 3 picks up where season 2 left off, with the team travelling past the pre-existing Star Trek universe. By doing so, they opened up a whole world of continuity freedom and it's led to mostly favourable reviews since it's premiere on October 15.
You can stream at 13 episodes of season 3 (as well as the previous season) on Netflix now.