**UPDATE – 7 October, 2021**
Cricket 22 has finally OFFICIALLY been announced. Big Ant Studios and Nacon have unveiled the new game which will carry a host of exciting features. You check out all the details right here.
**UPDATE – 15 July, 2021**
Big Ant Studios have today announced a Cricket 19: Ultimate Edition DLC. The DLC will introduce a bunch of updates, including:
Men's and Women's Hundred competitions;
Hundred Draft Mode;
All CPL teams;
Unique CPL scenarios;
Over 200 new licensed players;
10 new official stadia;
Exclusive emotes.
The arrival of this new DLC does not necessarily mean that Cricket 21 or 22 is off the cards. But it certainly gives keen Cricket 19 players something to enjoy in the meantime. To learn more about the Cricket 19: Ultimate Edition DLC, click here.
**ORIGINAL ARTICLE*
Well, it's 2021, and while in reality we're only a handful of days removed from 2020, it's still enough to begin looking at your calendars and thinking, "hey, is there going to be a Cricket 22?".
Well, today the game we're going to shine our spotlight on is Cricket.
The most recent Cricket game to hit the shelves was Cricket 19, developed and published by Australian company, Big Ant Studios. Cricket 19 was released in May 2019. The release coincided with both the Ashes & World Cup. This has been a consistent trend for Big Ant. Cricket 19's predecessor, Ashes Cricket, was also released in conjunction with the last Australian Ashes series.
Now, while Cricket 19 (and even Ashes Cricket, to be fair) is still a great product and continues to hold up, one must wonder if Big Ant have created a rod for their own back by added a yearly label onto the game. Unlike the name, "Ashes Cricket", "Cricket 19" already feels old and in store for a timely update.
If we were to project our sights forward a few months, we'll see that we're in store for yet another Australian Ashes Series. We find ourselves wondering if, in the next 2-4 months, we could hear some announcements about an upcoming Big Ant cricket title.
If this pipe dream does find it's way to our realities, let's take a look at the small changes that Big Ant can make to turn their next cricket game into a timeless classic.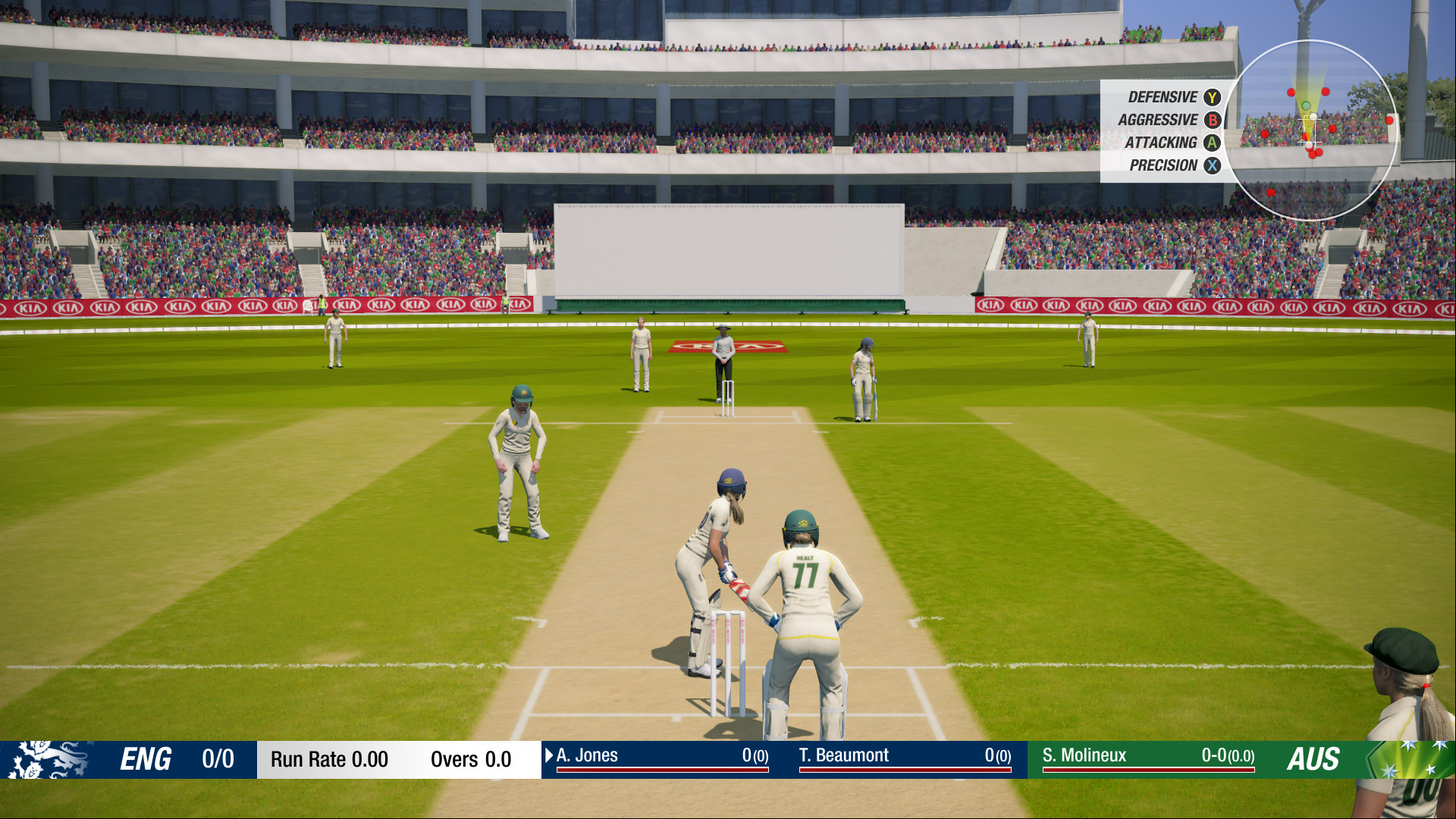 Big Ant's cricket commentary is in dire need of refreshment. Ashes Cricket and Cricket 19 used the same commentary, and it feels like it was plucked directly out of 1999. The commentary lacks any real dynamic quality. Unfortunately, it doesn't do anything to make gamers believe that they are actually a part of the game.
A bug in Ashes Cricket had Michael Slater claiming that every end was the "Paddington End". This was irrespective of where in the World you were playing. Although Michael Slater is known to repeat himself, this is still an example of the sort of rough edges the next Cricket game should sand out.
Introduce a 'Smart' Selection System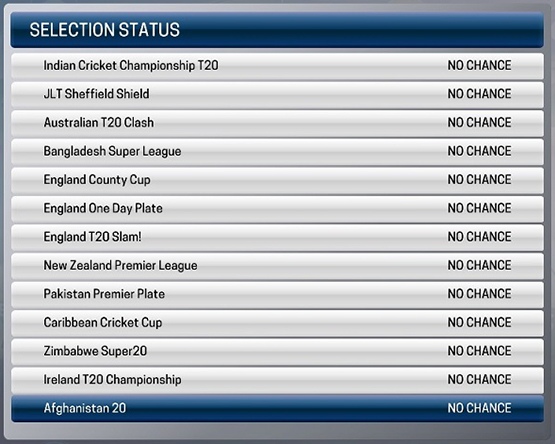 One of Cricket 19's greatest qualities is it's tremendous career mode. The mode allows you to start at the local cricket level, and gradually work your way up to International status. However, the selection system, which allows you to progress through the ranks, is woefully unintelligent.
Despite playing 50+ games at the state level and averaging well over 100, I continuously found myself on the outer of the International team across all formats. Of course, this sort of thing would never happen in the real world and addressing this in game would dramatically add to the game mode's appeal.
One of sports great challenges is playing away from home, in front of a roaring crowd. It makes no difference whether you're playing football, tennis or cricket. The noise of parochial home fans who want you to fail is one of sports most daunting aspects.
Finding a way to incorporate this into the game, perhaps through a build up of pressure, would add an extra layer of immersion to the gameplay.
It would be pretty awesome to come in to bat at 4-50 in front of a packed Edgbaston and have to deal with both a fired up Jofra Archer, and a hostile crowd.
Local Splitscreen Multiplayer
When Keegan and I (you'll remember Keegan from The Popcorn Banter Podcast) sat down to play some Cricket 19 multiplayer, we were shocked to notice the absence of a split screen mode. What's weird about this, is that while playing solo, you only ever view the game from the viewpoint of your player. When playing in multiplayer, you're often tasked with trying to bat with an unusual camera angle. It's horrible hard to control and seems to be a very simple change that would add a lot to the game.
---
Check out our list of the Top 5 Cricket Video Games Ever. Wondering if you should buy Cricket 19? Check out our review here.