'Tis the season for superhero blockbusters. Warner Bros. have announced that Wonder Woman 1984 will debut both in theatres and on HBO Max on Christmas Day. The release date was confirmed via a 'leaked' trailer. Additionally, the film will premiere on December 16 in select international markets.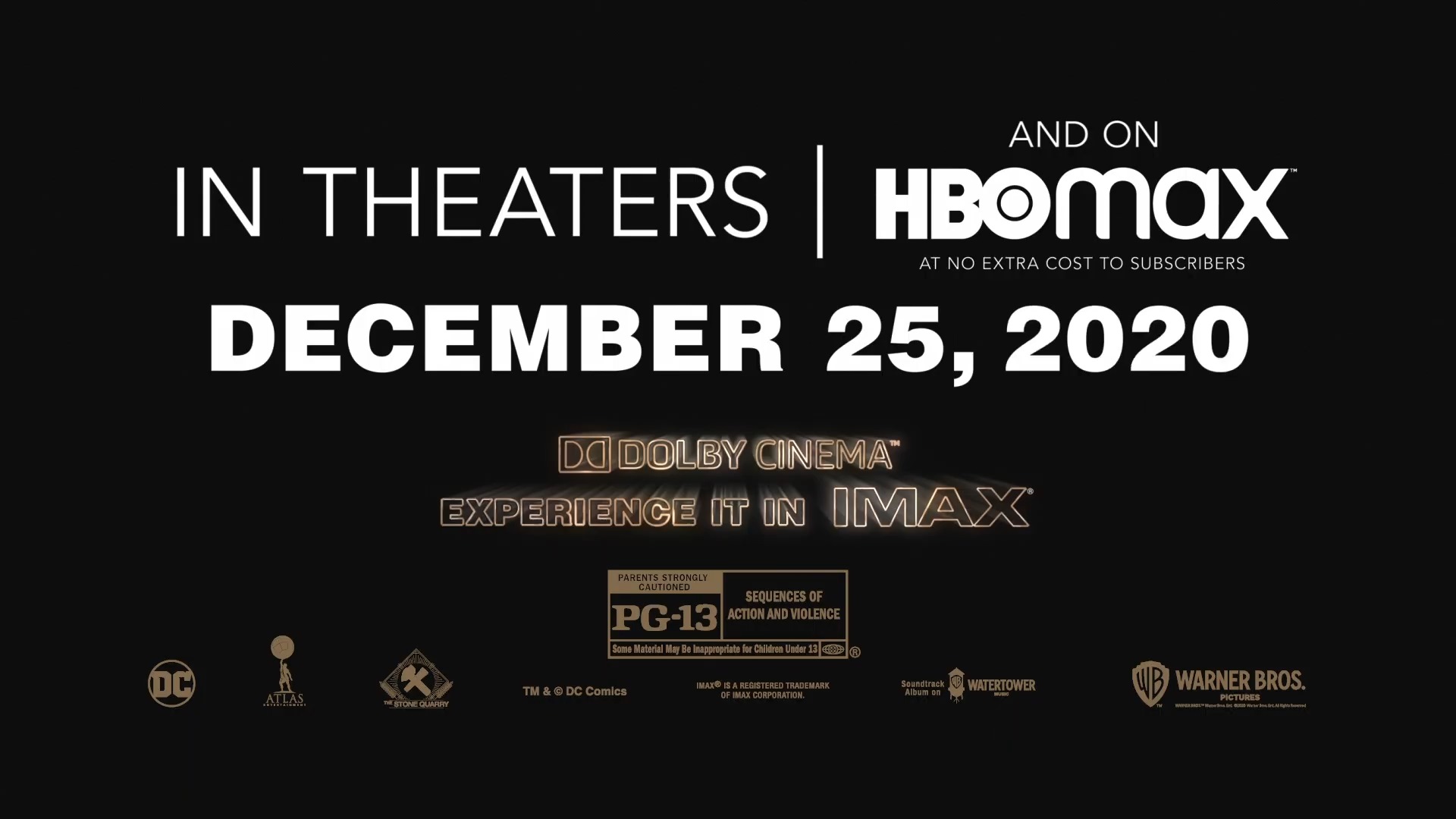 It will be interesting to see how this dual release will play out, as many countries across the world are still in the grip of the COVID-19 pandemic that has destroyed most of the 2020 calendar. Many cinemas, including many in America and United Kingdom, remain closed. Australian cinemas are now open, but are struggling with drawing crowds.
On Twitter, Patty Jenkins, director of Wonder Woman 1984 had this to say:
"At some point you have to choose to share any love and joy you have to give, over everything else. We love our movie as we love our fans, so we truly hope that our film brings a little bit of joy and reprieve to all of you this holiday season."
Wonder Woman 1984 will be DC's first major superhero blockbuster to be released digitally on a streaming network. This year, Disney released Mulan on their Disney+ network. However, the film was released as a "Premium Access" title, and carried with it a fairly substantial cost. This deterred many fans who believed the digital release simply did not have enough value for such a hefty price tag. Unlike Mulan, Wonder Woman 1984 will be release on HBO Max at no additional cost to the subscriber.
Since Wonder Woman 1984 is easily the biggest film to debut on a streaming platform, we look forward to seeing what the future holds for cinematic blockbusters.