WWE 2K22 is getting closer and closer to it's March 2022 release date. In the build up to the launch, 2K have dropped a new trailer, highlighting the various features and innovations the game will bring.
Here's a list of everything mentioned:
Redesigned Gameplay Engine
New Controls
New Graphics
Immersive Presentation
MyGM
MyFaction
MyRise
Universe Mode
Creation Suite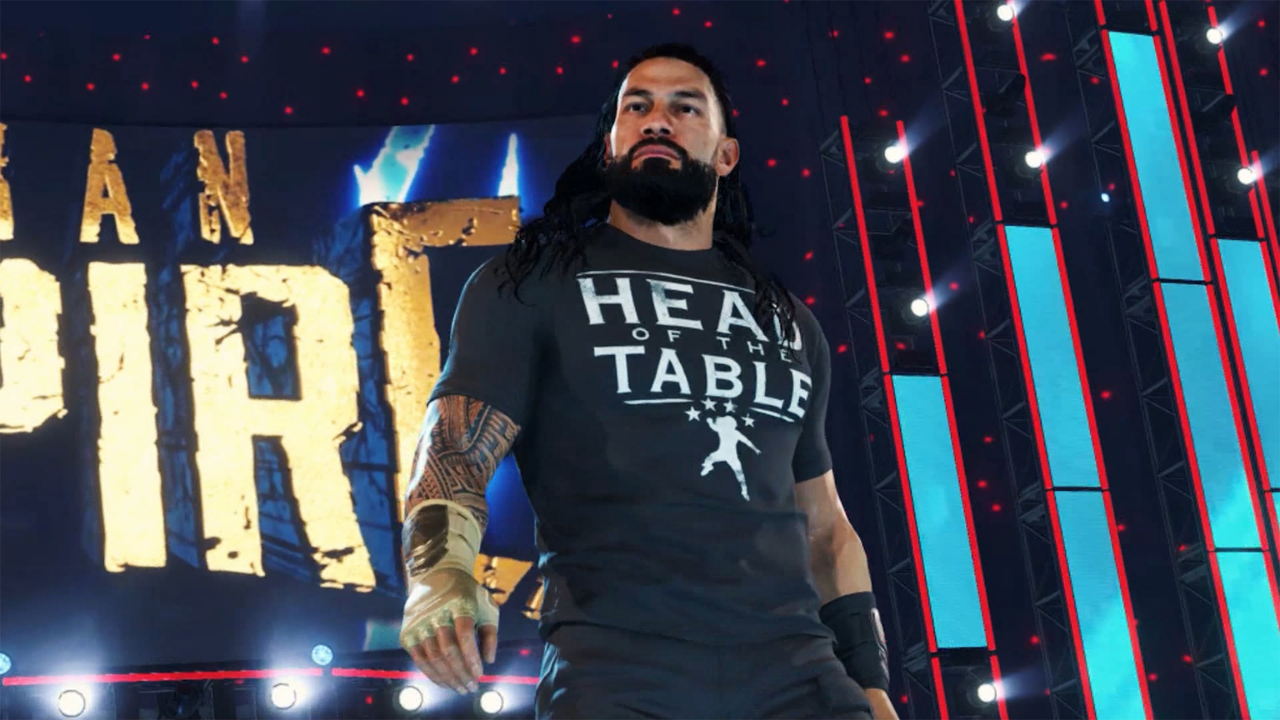 The big talking points from the list above are the Redesigned Gameplay Engine and MyGM mode. WWE 2K was in desperate need of a makeover after the buggy release of WWE 2K20. After a 2 year gap, could it be that 2K have gone back to form and we're about to get another amazing WWE game?
Additionally, the arrival of a GM mode back into our lives is a very welcome inclusion. GM mode has vanished from WWE games in recent years. Despite the cries of fans, mind you. It seems it is finally coming back, and that's so exciting.
2K have promised that a full suite of details will hit in January 2022. We are absolutely pumped for this one!